Cirkus Summarum
How do you get the entire family excited about going to the circus?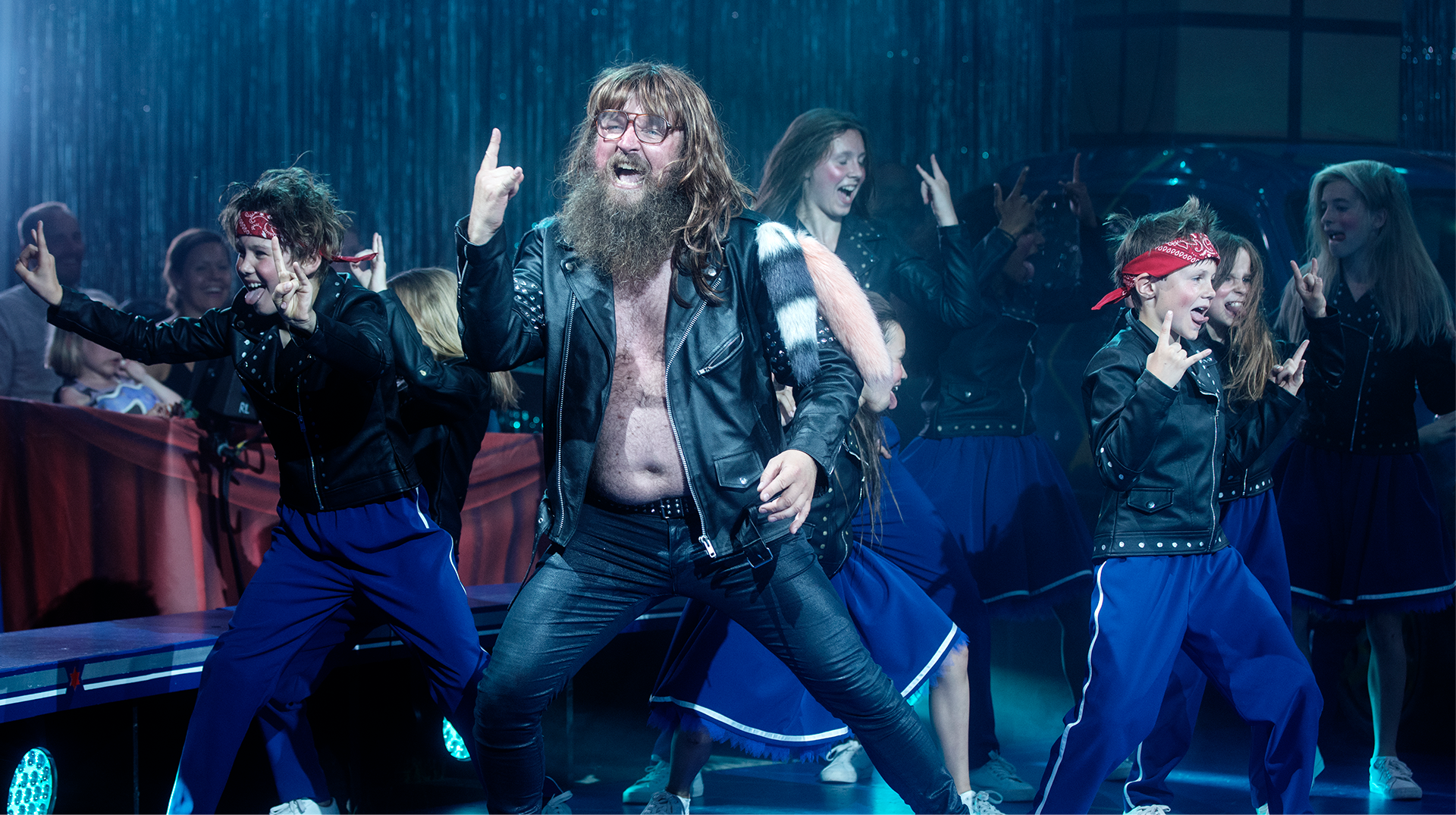 Deliverables
Art direction
Back-end development
Creative direction
Design Sprint
Front-end development
Insights
UI/UX design
Cirkus Summarum is an annual event where the characters from DR's channel "Ramasjang" come alive. In the circus tent, families from around the entire country converge and spend a day in the children's universe. The circus is for children and adults, so the website had to reflect that wide appeal. We achieved this with a mix of play and fun surprises, along with functionality and a user-friendly purchase process. The website is the basis for the experience as a whole, which takes place both before, during and after the show itself. To ensure the content was relevant for both children and adults, we created a place to meet and celebrate the originality, fantasy, humor, diversity, and magic of Cirkus Summarum.
03
Identity and platform design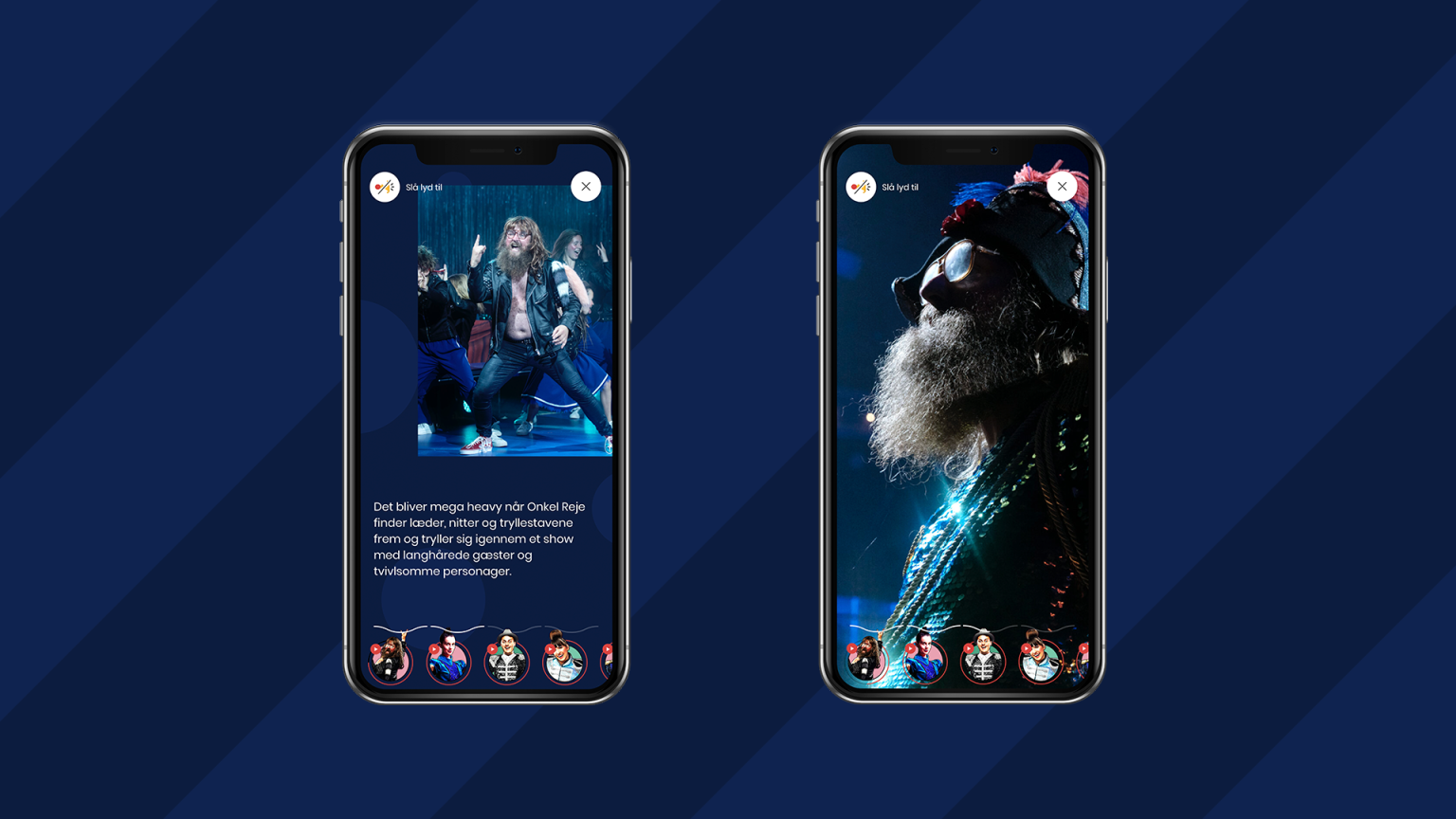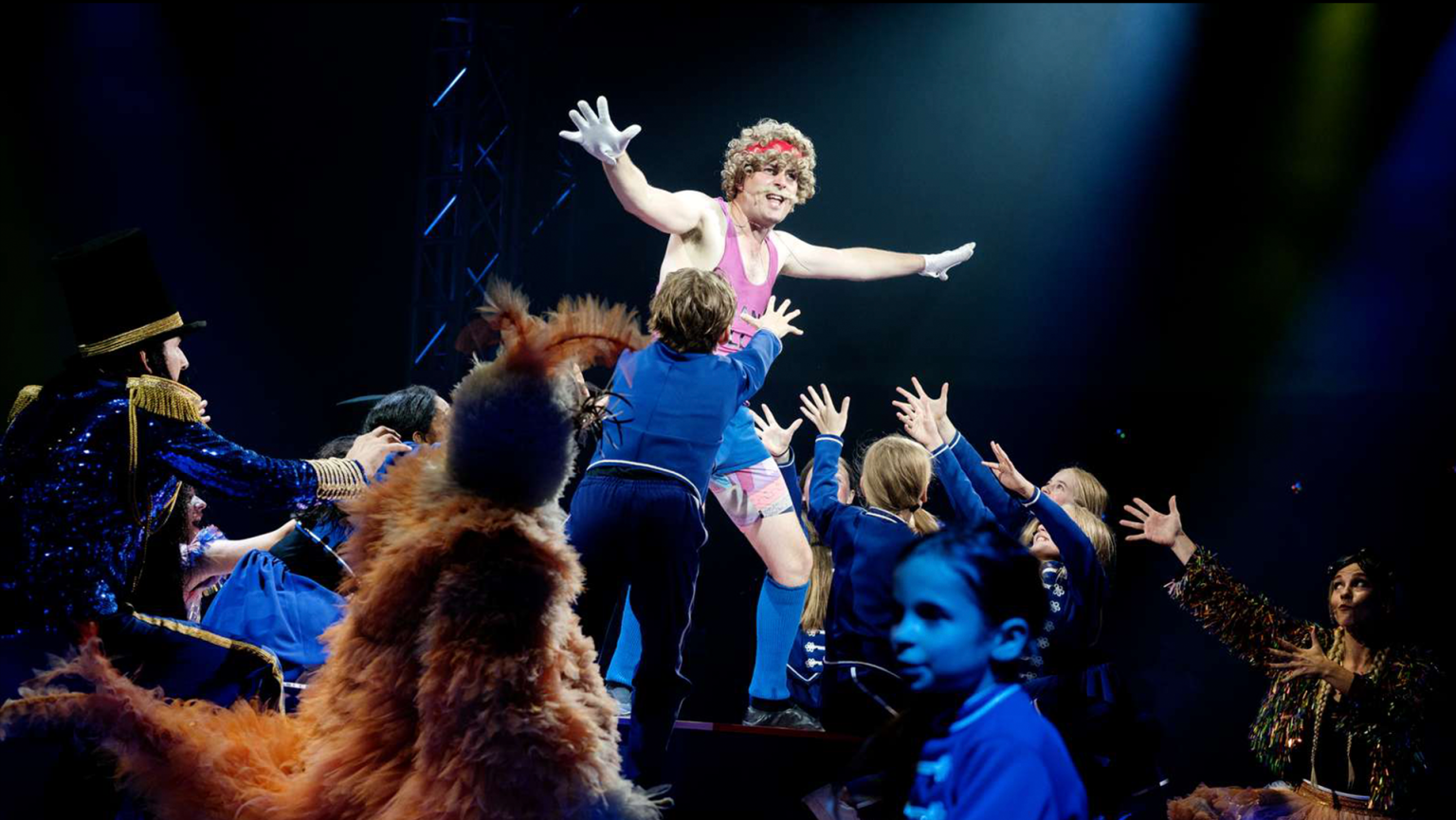 With our user-centered approach as a starting point, we kicked off the project with a Design Sprint during which the first phase – insights – was based on close dialogue and knowledge haring with Cirkus Summrum, parents and their children. This became the framework for the new website, which should focus on fun and play for the children's sake while also communicating quality, accessibility, and information to the adults.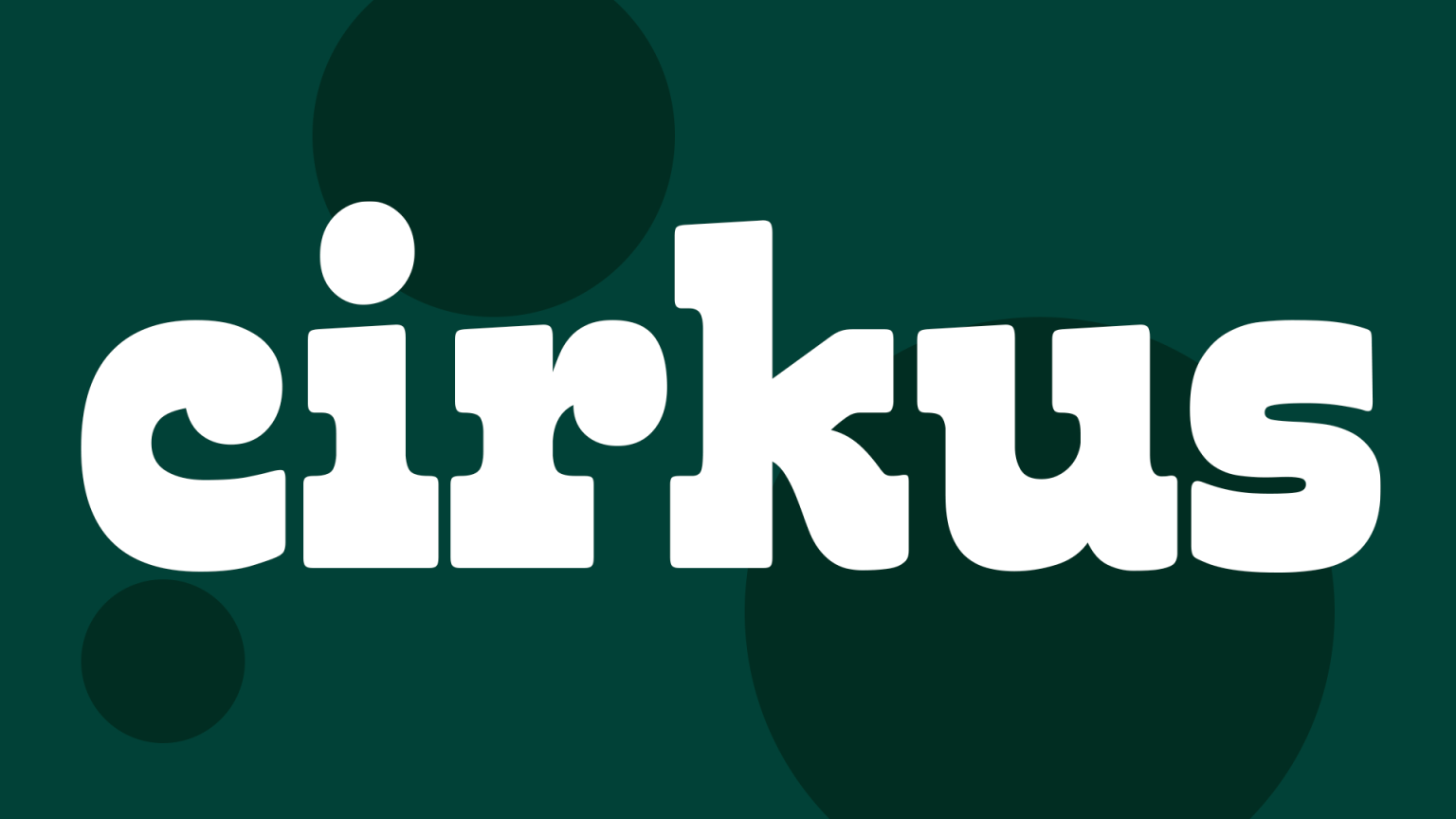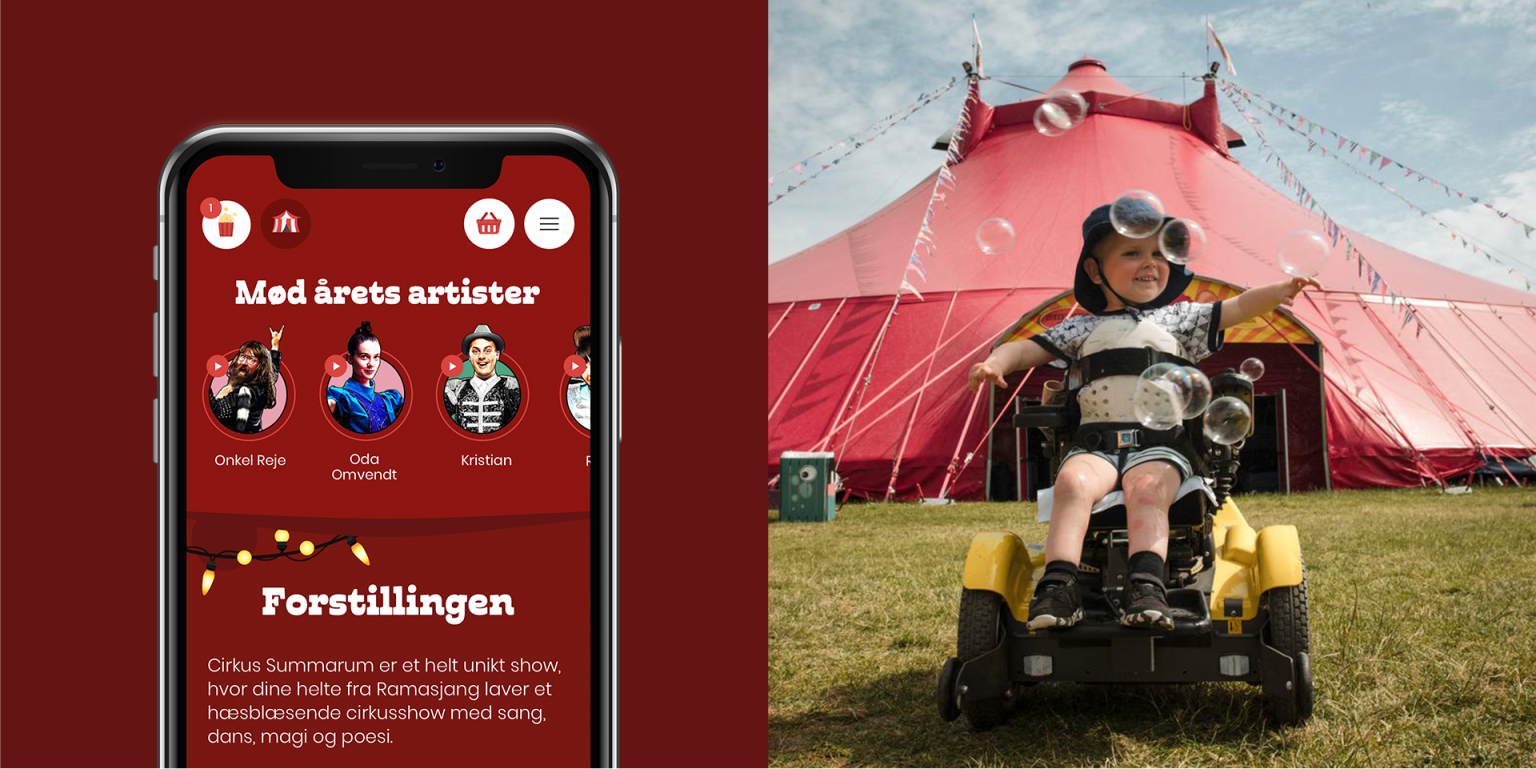 During the Design Sprint, we formulated together with Cirkus Summarum the key functionalities to ensure the information and purchase flow that Cirkus Summarum wanted. As a part of the sprint process, we did user-tests to make sure that the solution was working for the real users out in the world. 
Apart from the foundational functionalities, a lot of energy was put into the "frosting" and all the little details that especially contributed to the parents being able to see their kids in the experience. Different dynamical sections act as the website's building blocks to create a sensation of flexibility and play, and have also taken inspiration from social media to create a "stories" function. Video elements are put on autoplay to set the mood, and there are a bunch of hidden features, fun effects and sudden sounds to act as elements of surprise for the children. The notification bar is designed primarily for the adults: Simple and nice while at the same time fitting in with the rest of the site.
Cirkus Summarum's website is a website for the parents taking place in the children's universe – all the way through.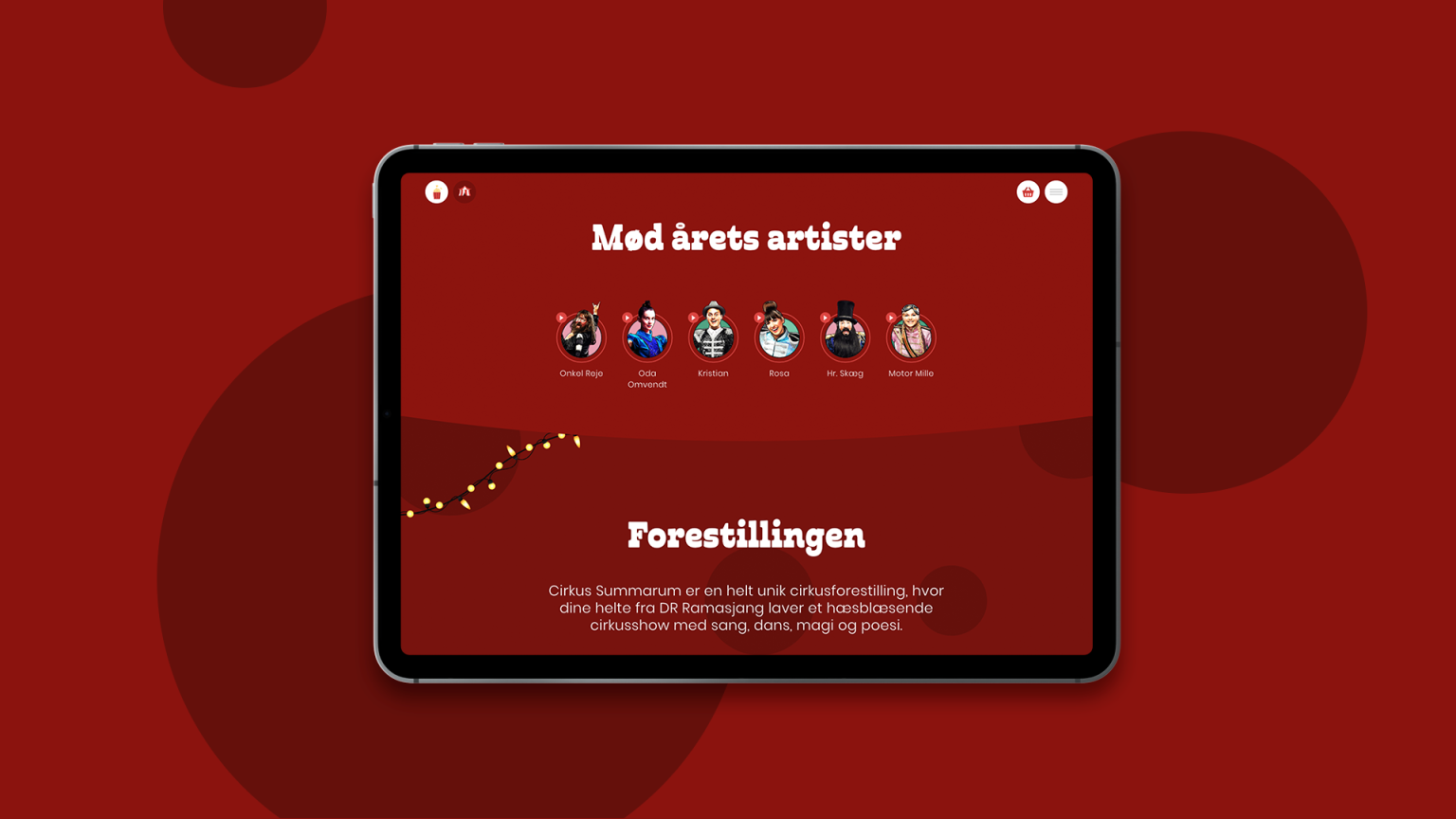 Dystopian Creatives

Motion
Jakob Lauritsen
Partner I Head of Insights
Reach out to Jakob to learn more about this project or how we can help you.