Aarhus Municipality
How do you create a digital community among the citizens of Aarhus, that ensures they will reach out to one another?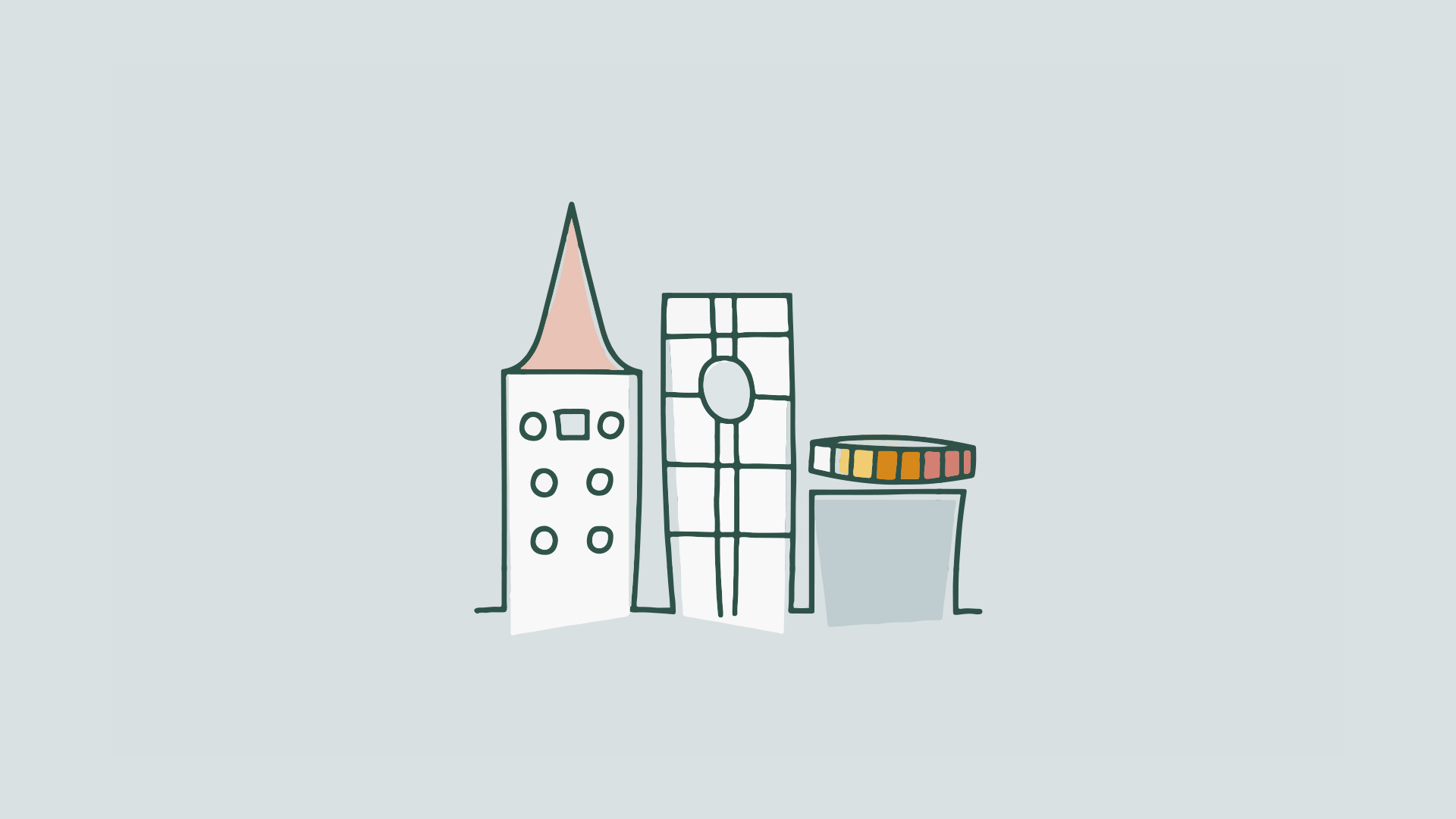 Deliverables
Art direction
Back-end development
Front-end development
Insights
UI/UX design
We named this project GENLYD, a Danish word meaning "resonance." Initiated by the Health and Care department of Aarhus Municipality, its purpose is to emphasize the importance of solid communities and greater wellbeing in present society. To support this movement, Gejst /Studio pursued a sense of security as an underlying theme in our process. The result is a site that centers on community and conveys that spirit of social ties and belonging.
03
Communication concept & test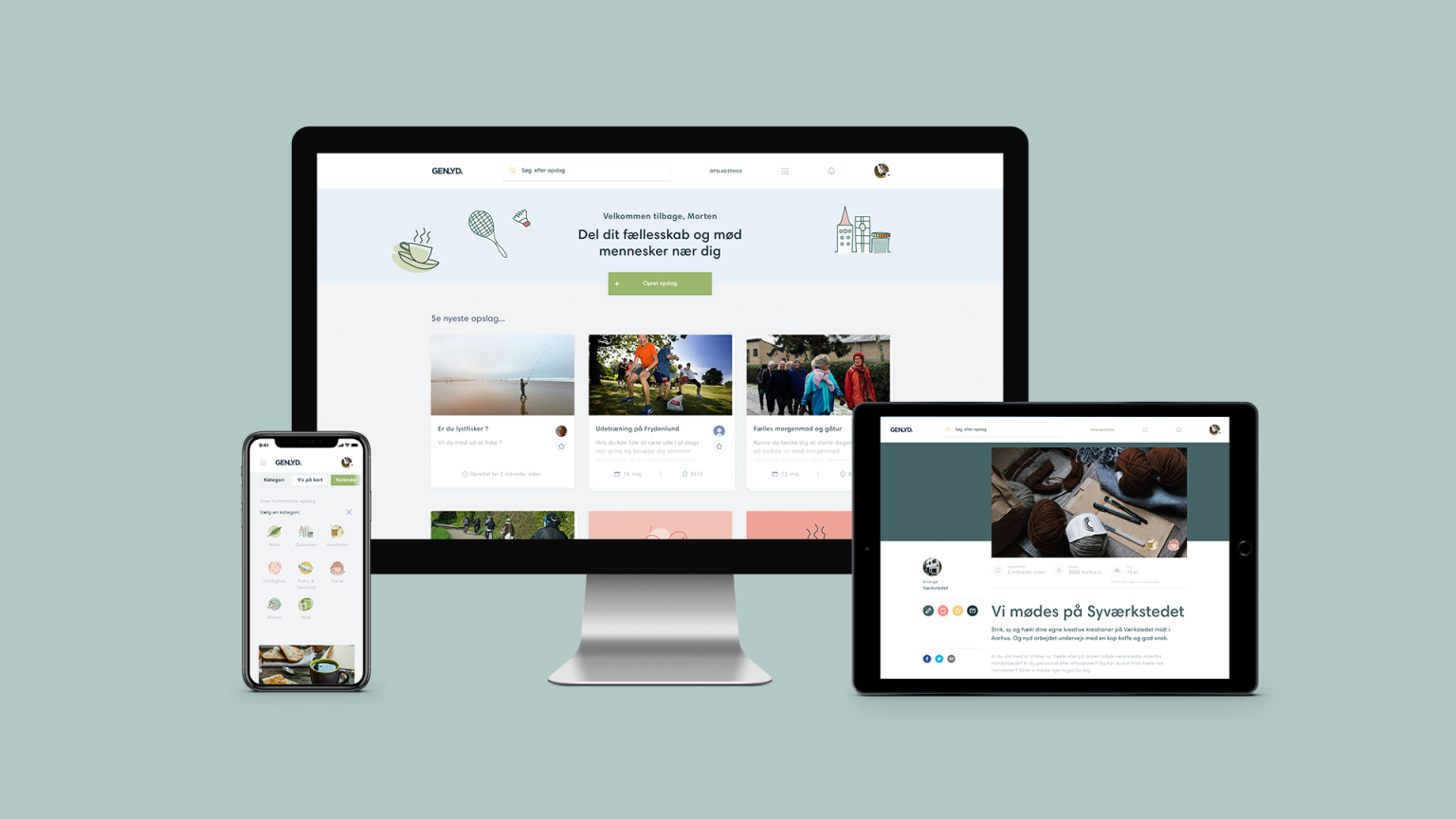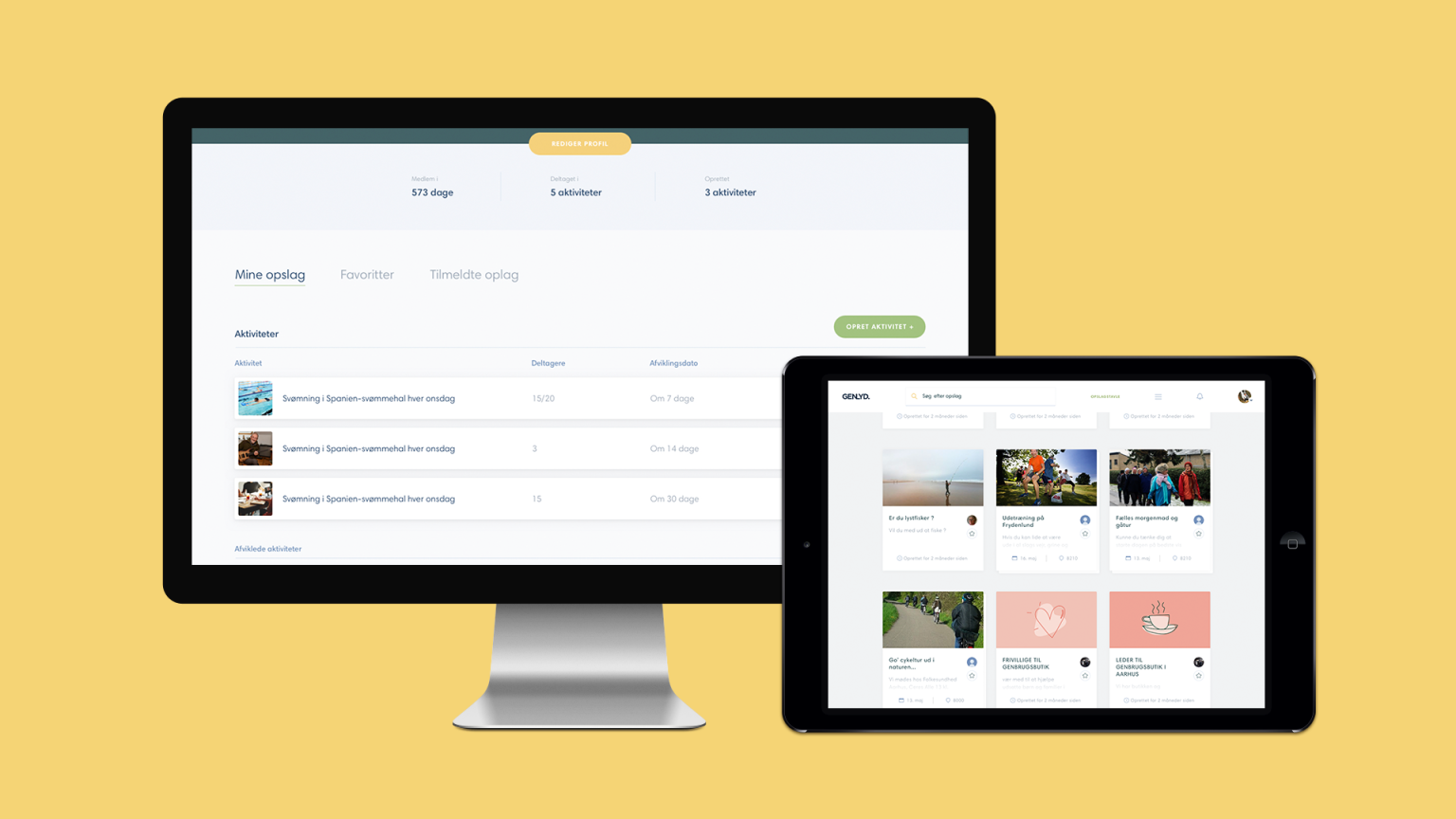 Interaction among citizens is the pivotal function of the GENLYD project. The GENLYD site is a digital gathering point where the activity on the site is driven by the citizens themselves. For this to happen, we had to build an intuitive site where user-friendliness ensures the best possible starting point for creating a dialogue between the citizens. We implemented a high level of clarity in its structure and design.
On GENLYD's site, the citizens' experience is personalized through their profiles, based on their areas of interest and preferences. The personal experience on the site is repeated through a number of functionalities, where the individual citizen is greeted by name, for instance. By involving the citizens and the possibility of being included in a community across the municipality, GENLYD's site drives forward an objective of increasing "livability" among its citizens, and furthering the social balance in the city of Aarhus.
Jakob Lauritsen
Managing Partner
Reach out to Jakob to learn more about this project or how we can help you.