Hoyer Motors
How do you create a website that looks unlike anything else in your industry, but still feels familiar to your audience?
Deliverables
Art direction
Back-end development
Creative direction
Front-end development
Insights
UI/UX design
Hoyer Motors offer a series of electric motors for a number of industries, and in 2017 they were voted export company of the year. Their head offices are located in Denmark and China, and they have sales offices around the entire globe. Hoyer Motors had a clear goal to defy the conventions of typical motor industry websites. 
Although it's a B2B website we used a distinctly B2C approach for Hoyer Motors, with an ease of navigation and user-centered experience that's usually depriortised in this industry. Based on the insights we gleaned from Hoyer's customers, our focus was to lower complexity, communicate a high level of service and care – and to ensure that the level of quality shines through visually.
A high level of service and accessibility are two of Hoyer's most powerful competitive parameters. Therefore, the search engine on the website is as detailed and service-minded as a standard user would expect from Hoyer Motors. The ability to filter and search for anything from specific model numbers to technical specifications contributes to setting an entirely new standard for accessibility in the industry.
02
Information architecture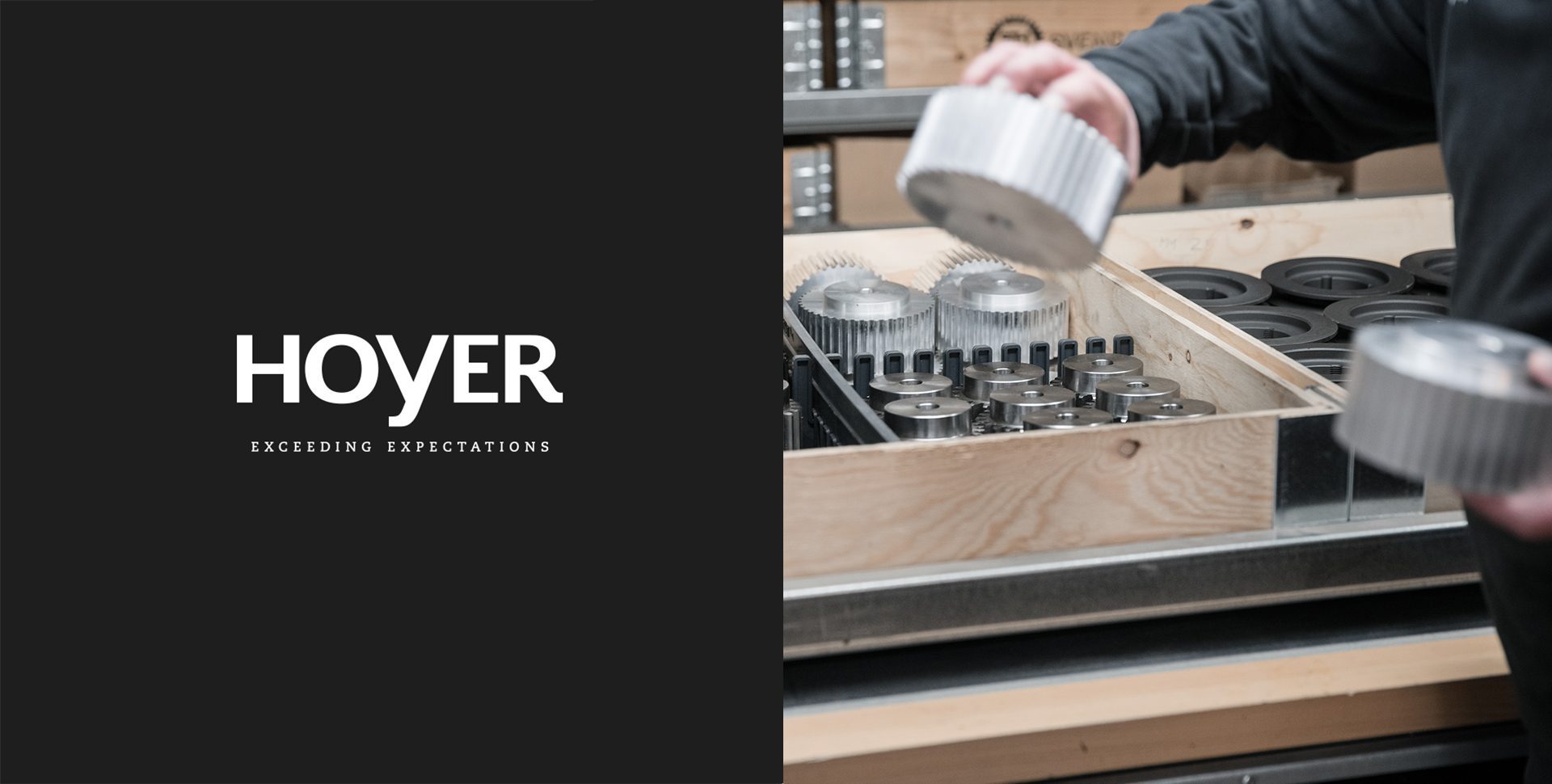 "
"Our customers are pleasantly surprised by our new site, which has an entirely different approach than what they are used to. They find it simple, despite the complexity of the products, and they're inspired to go deeper into details because the data access has been made much more available.

The new website has netted longer user sessions, and the number of subpages visited have gone up by over 70%. In addition, the frequency of returning customers has gone up by 181% – we interpret all of this as a sign that our website constitutes a highly useful tool for our customers."


Jonas Løgstrup Hansen

Marketing Manager, Hoyer Motors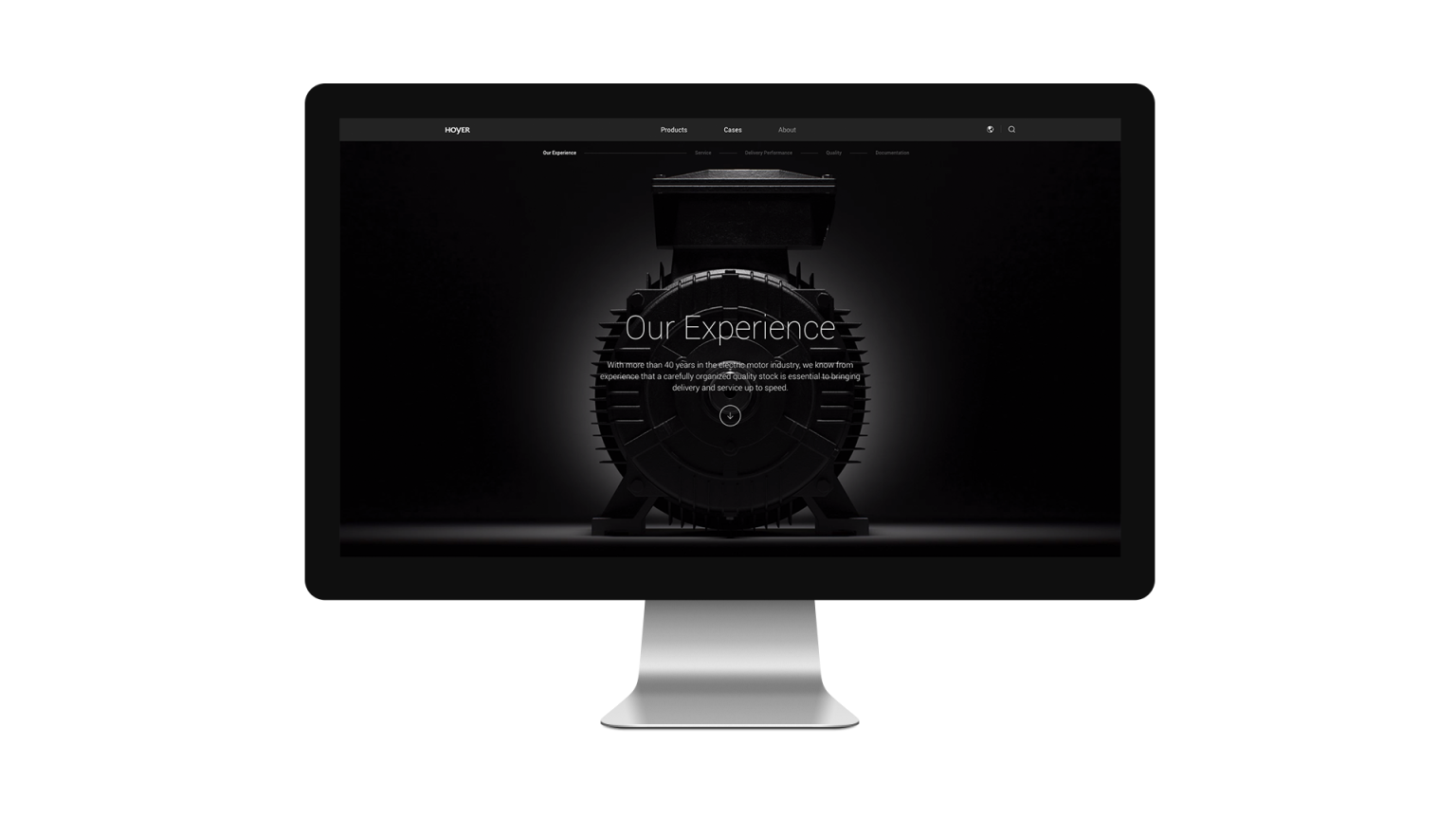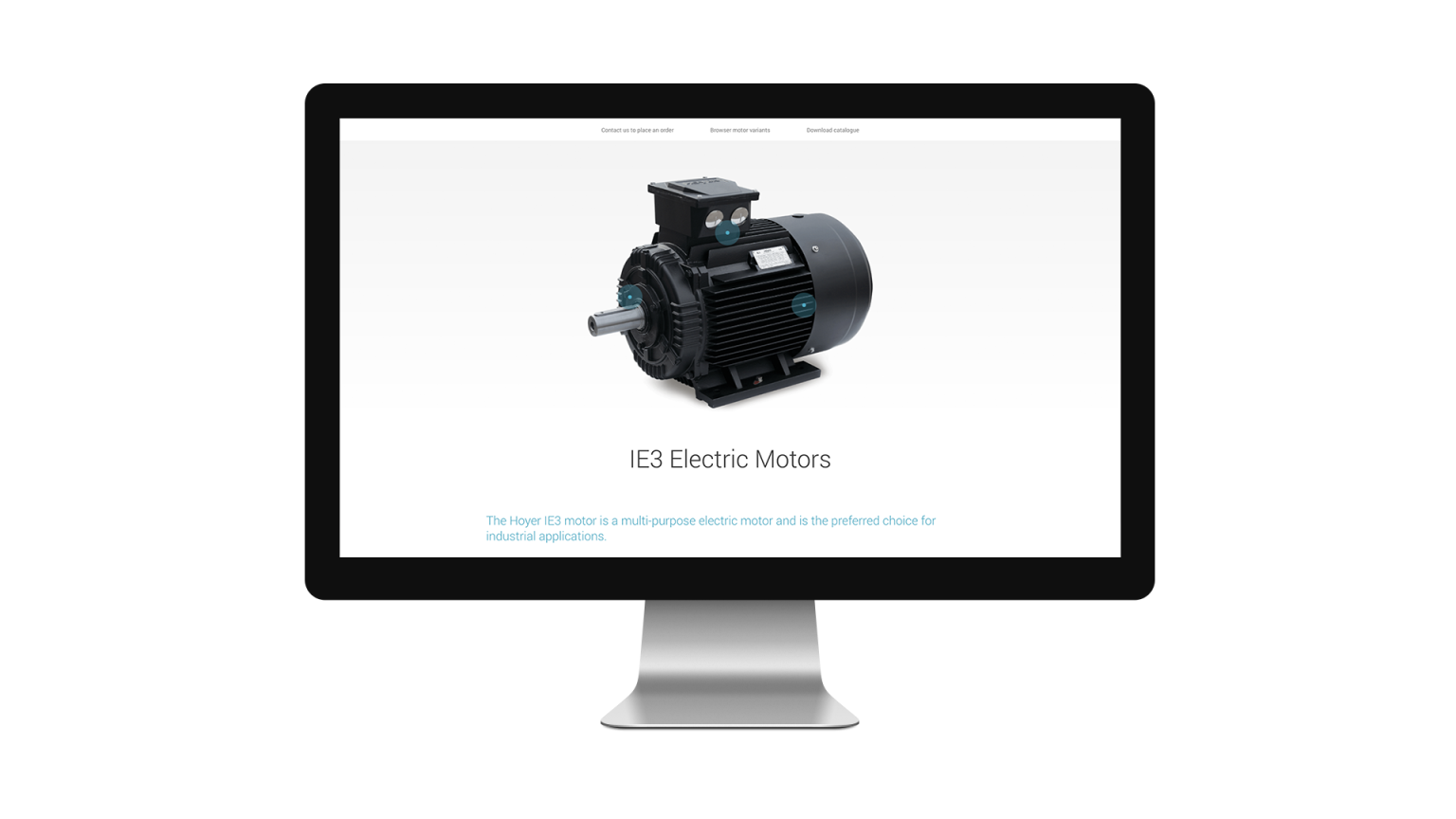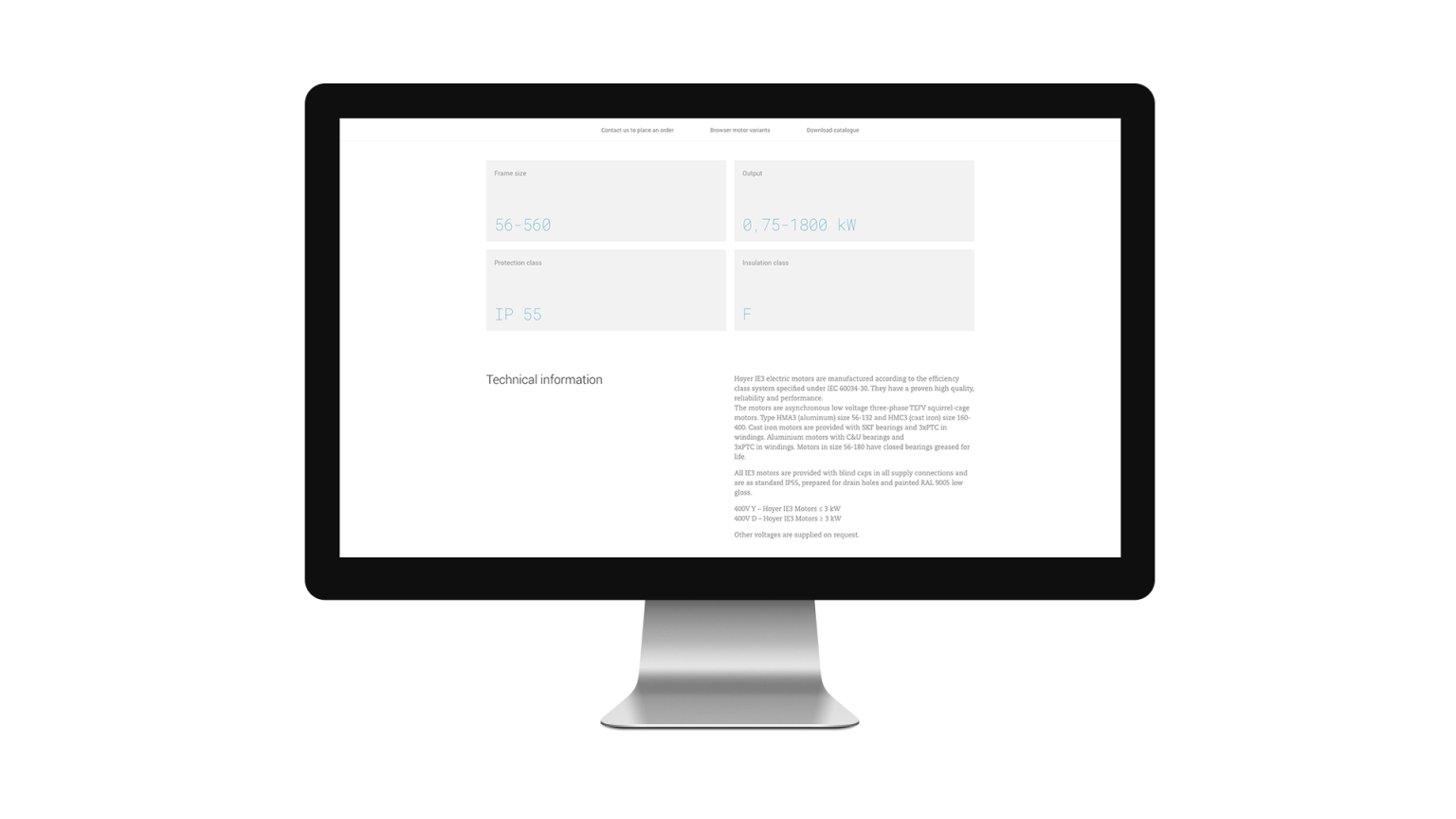 Danish Digital Awards

Bronze

Awwwards

Honorable Mention