Winther Bikes
How can you reposition a legacy brand in an increasingly crowded market?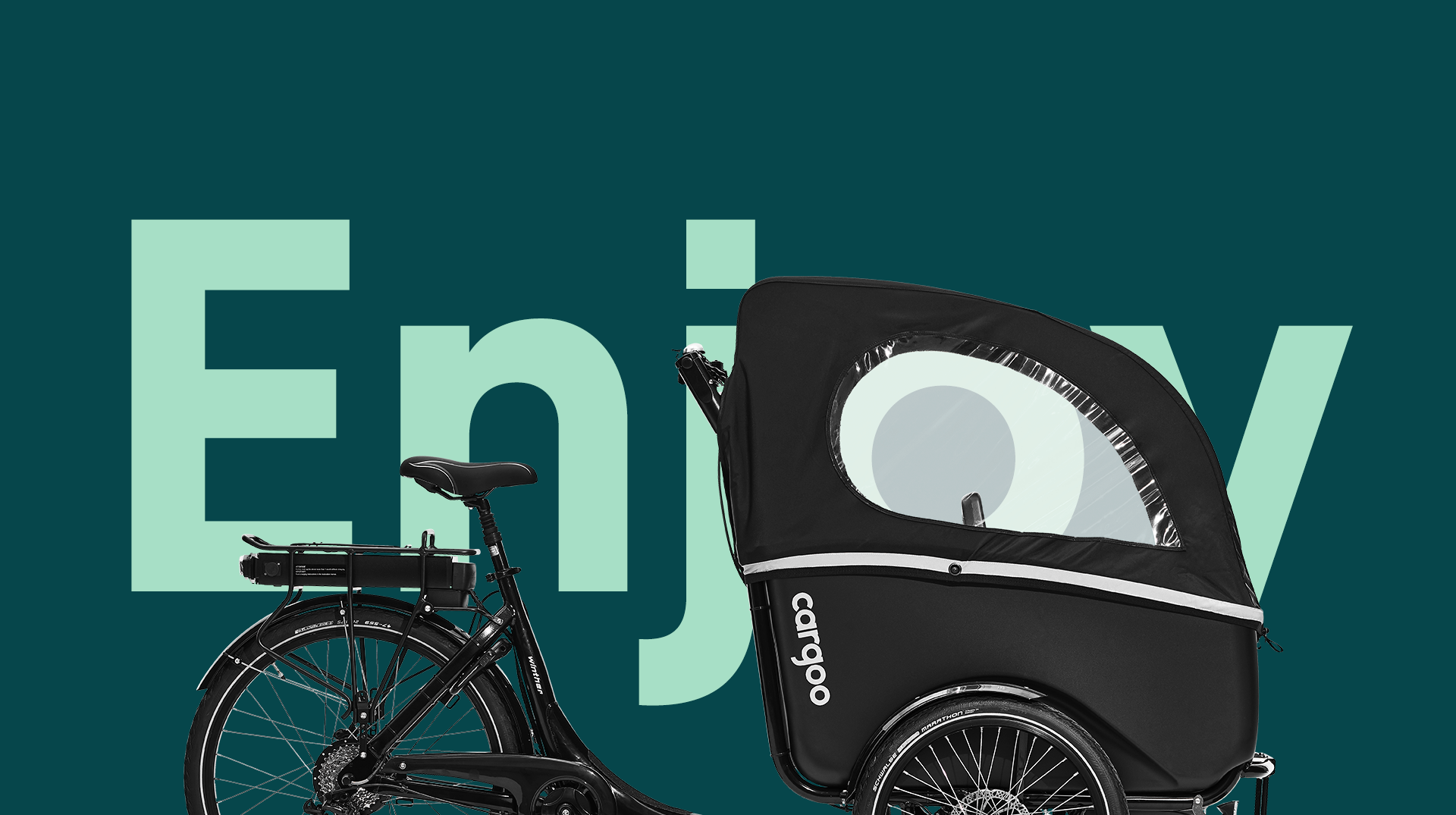 Deliverables
Art direction
Creative direction
Design Sprint
Insights
Carrier bikes are a valuable and expensive investment that buyers often only make once in their lifetime. The customer rarely has a great deal of experience to draw on, and so they're filled with uncertainty prior to purchase. At the same time, carrier bikes are an increasingly competitive space with newcomers crowding the market, so it was important for Winther Bikes to establish a fresh brand identity to strengthen their position.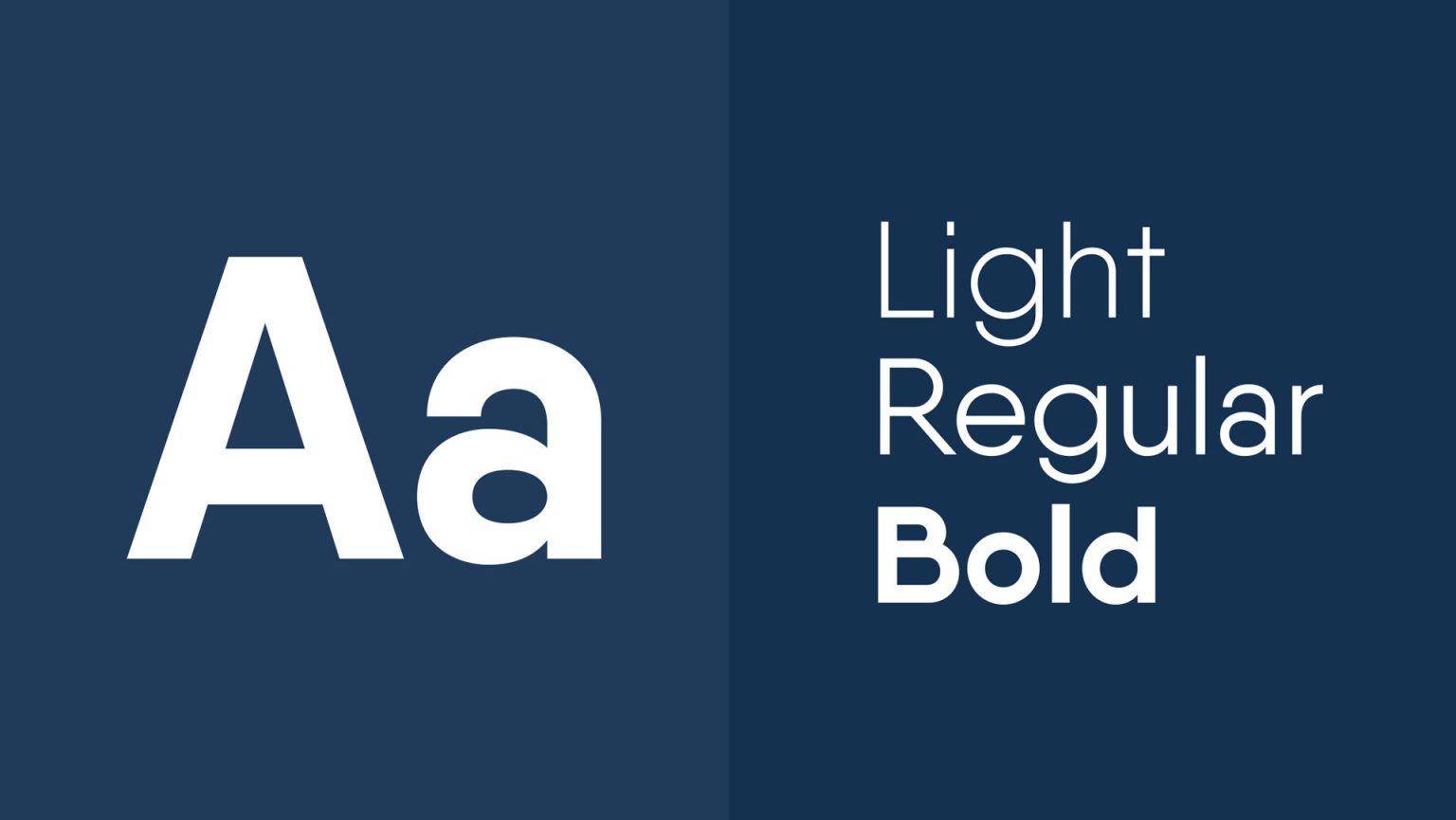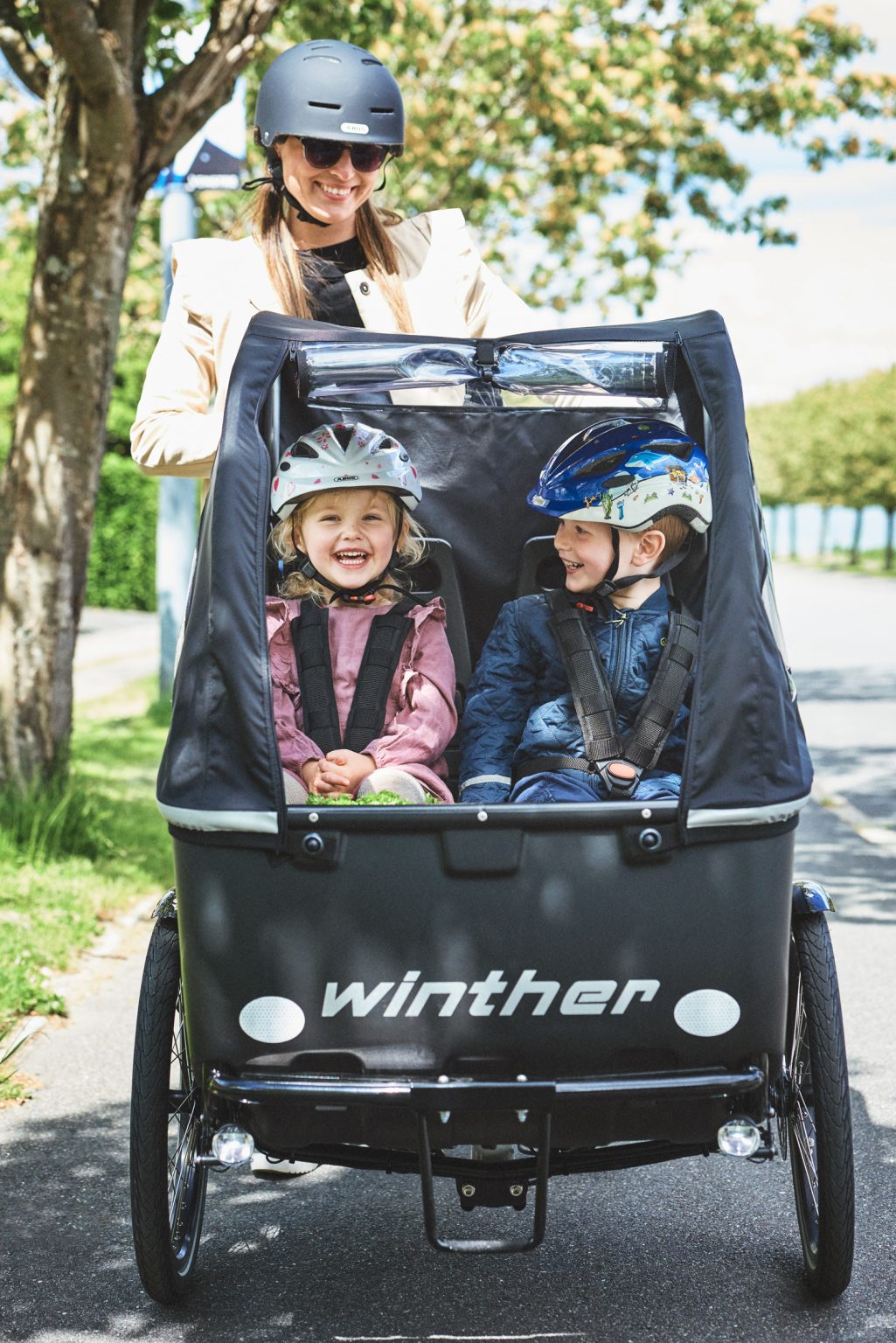 The preparation of Winther Bikes' new identity was based on insights from their target audience, both end-consumers and distributors. We spoke to these stakeholders to understand what they consider most important when buying carrier bikes, which moments of uncertainty they experience, and how distributors position Winther Bikes among other carrier bike manufacturers. The insights were a benchmark in finding the sweet spot between Winther Bikes' target audience and their brand DNA.
In Winther Bikes' new brand identity, we've leveraged their unique mix of good craftsmanship and design with a focus on safety. The target audience often uses carrier bikes to transport their children, which requires a great deal of confidence in the manufacturer. We focused on safety and assurance with the added layer of joyfulness, as the bike is a pleasure to ride. These elements combined to convey that Winther is a bike that you can trust.
André Falsig
Head of Strategy
Reach out to André to learn more about this project or how we can help you.