Aarhus University
How do you capture the full range of student life at one of Denmark's biggest universities, and communicate it honestly?
Deliverables
Art direction
Campaign strategy
Content strategy
Copywriting
Design Sprint
Insights
Aarhus University is a leading, globally oriented university with high-quality education and research, and a commitment to the development of society. Due to its size and academic weight as a research-intensive university, Aarhus University makes an impact across a wide spectrum of inquiry – locally, nationally, and globally.
This recruitment campaign combined the understanding of a young target group's ambition and potential with the university's renowned position.
03
Communication concept & test
05
Execution & art direction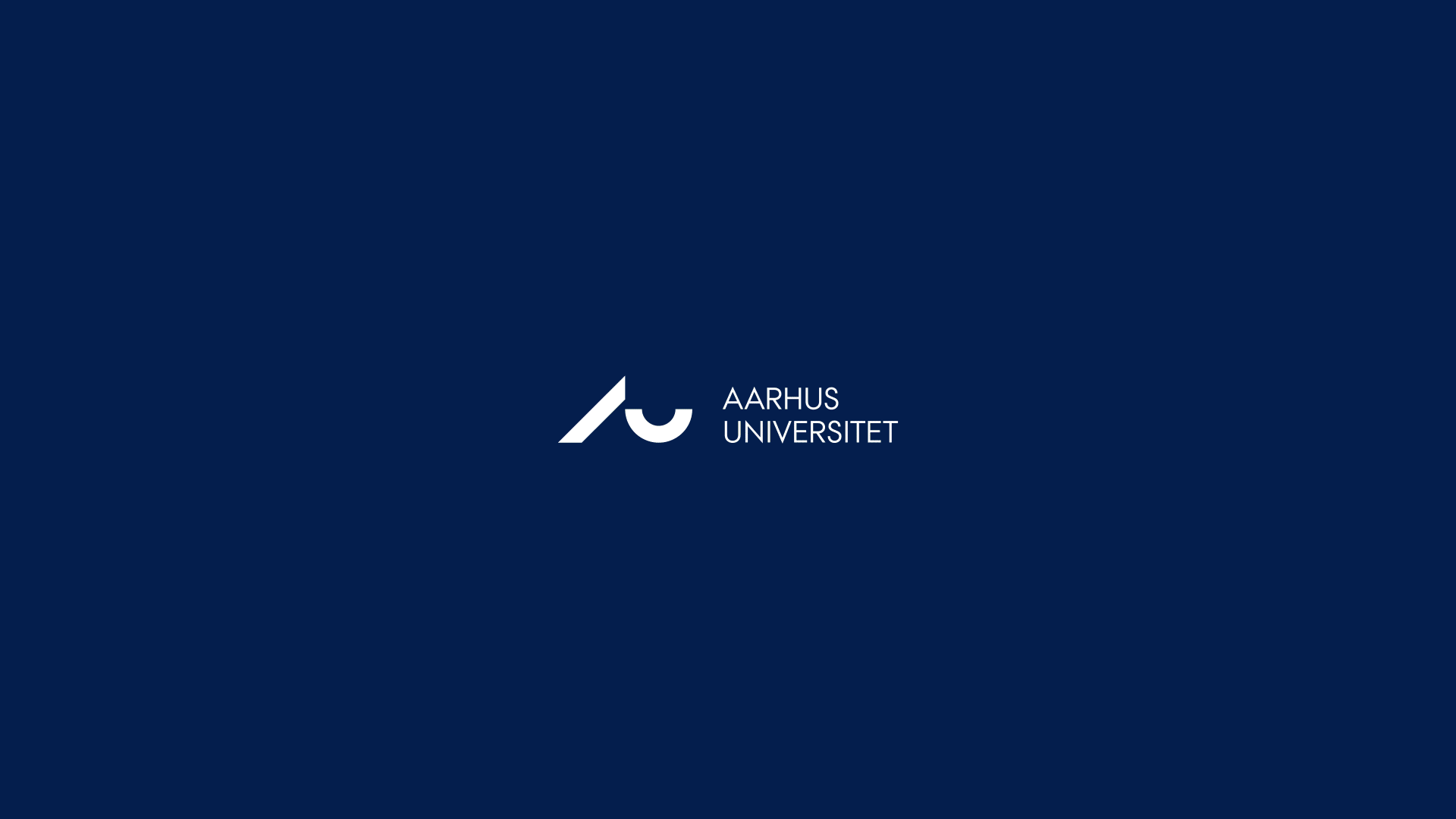 Choosing where to study is a complex process and it takes place during a chaotic and formative period of the young person's life. The possibilities are higher in number than ever. Based on our in-depth insights work with the young target group, we created a campaign in collaboration with Aarhus University that showed true-to-life glimpses of student life as a whole: showcasing everything the university can offer the young person.
We spoke with high school students, ate lunch with people in "højskole," (an exploratory gap year between high-school and college), and workshopped with university freshmen. From these qualitative interviews, we built a solid foundation for diving into the challenge that is shaping Aarhus University's communication to all potential new undergraduates.
29

Qualitative interviews with C-level, mid-level partners and experts

05

Focus groups and workshops with DM, members, and potential members

30

Reports analysed on trends, markets, and membership
Our main conclusions showed a series of paradoxes within the choice to be made: Young people are alone in making their decision, but they weigh their options against the expectations of friends, family, and society. They are choosing an entire future, but they are in doubt about who they are presently. Young people are aware of Aarhus University, but they know very little about what actually goes on behind the yellow bricks.
In short, the choice is filled with doubt and insecurities about themselves, and unclear expectations and pressure all around. The campaign makes space for these ups and downs, as well as professional and social breakthroughs. It cracks open the yellow brick walls and lets those outside take a look at the life that awaits future students. It invites the viewer to engage and make their own interpretations, just as the university wants students to engage in their own way, while offering a platform for professional, social, and personal development.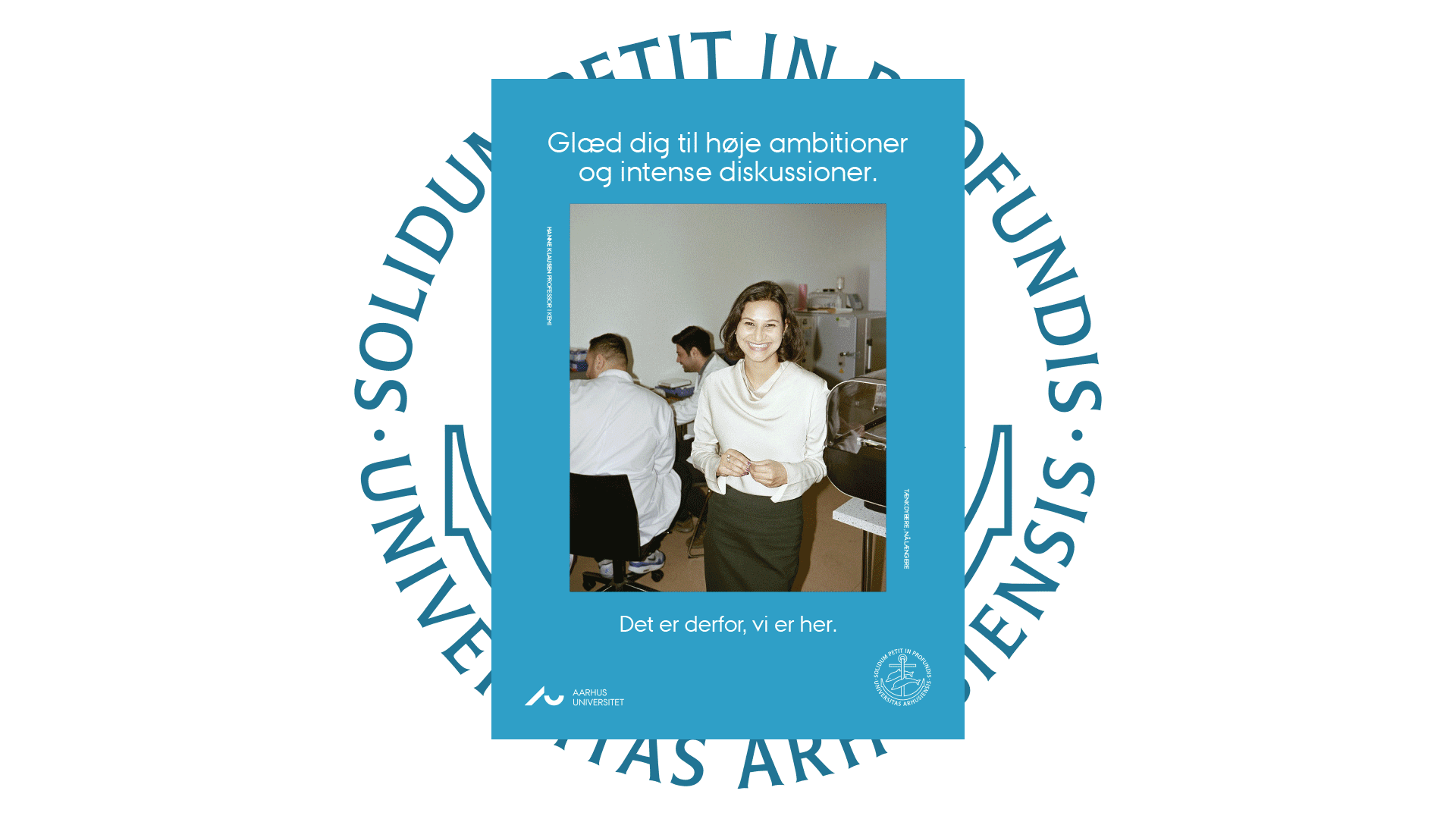 Stefan Wessel

Photography

Gotfat Productions

Film production
Jakob Lauritsen
Managing Partner
Reach out to Jakob to learn more about this project or how we can help you.