Studenterrådet and Aarhus University
How do you encourage good behaviour among students without it turning into an accusatory message?
Deliverables
Art direction
Copywriting
Front-end development
Insights
UI/UX design
The start of the academic year is an exciting time for new students at Aarhus University: they're surrounded by new people, places, and lots of Friday night beers. It's also a turbulent time for many of them who will test their boundaries, placing a strain on the local community. 
Studenterrådet – The Student Council – and Aarhus University wanted to communicate a message of responsibility and good behaviour among the students without sounding like an admonishing parent that will be ignored. For this campaign, we inspired the students to take care of each other.
04
Motion graphics / Animation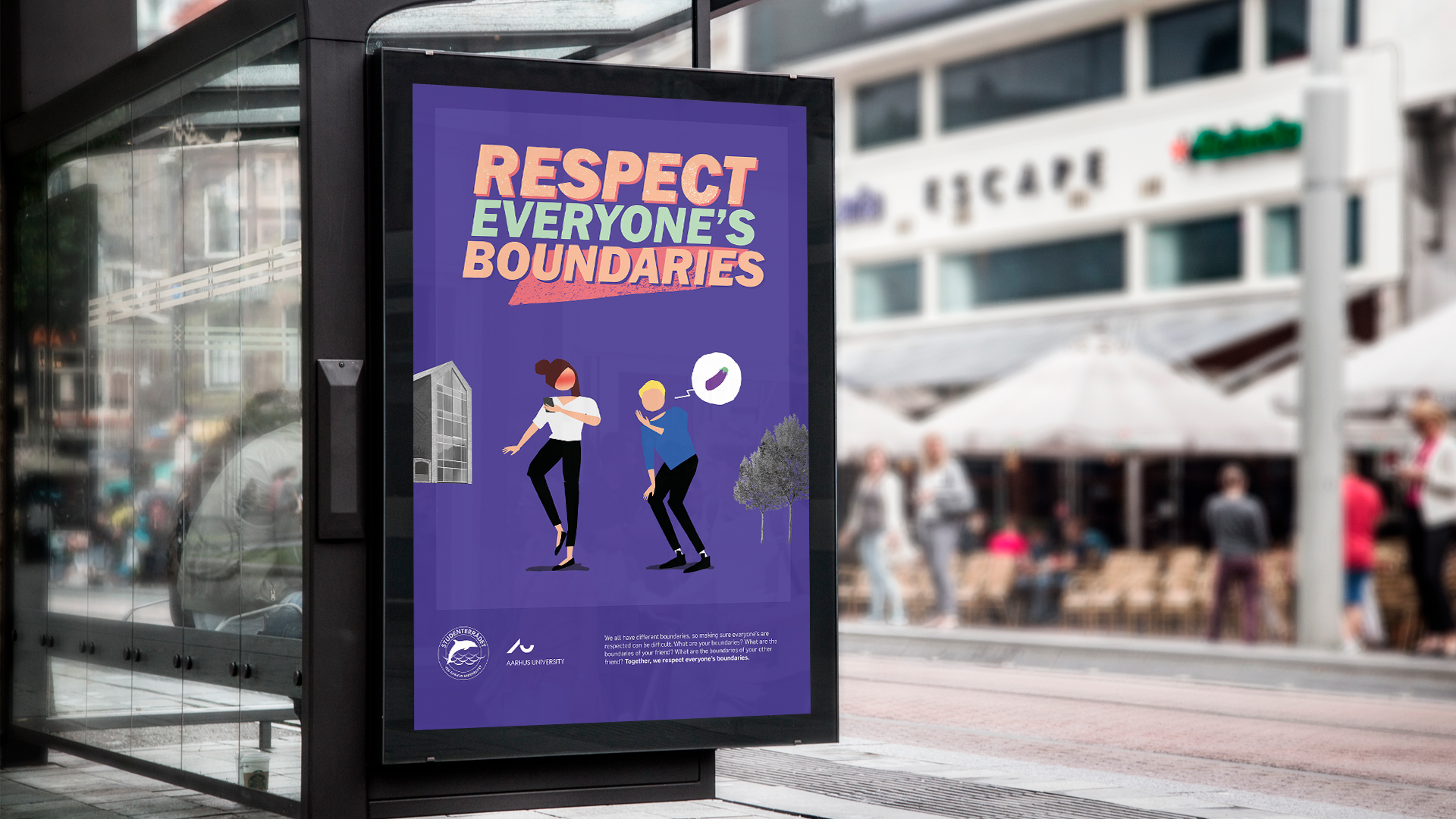 The hallways, paths, and facilities across Aarhus University were once again filled with several thousand new students during the start of the year, which is a time that will go down in personal history for each of them. Together with the Student Council and Aarhus University, we developed a concept and a campaign that wasn't too accusatory, but rather a friendly reminder that it's important to pay attention to yourself and to your fellow students – especially at this time of year.
The campaign consists of multiple elements, all of them conveying a strong feeling of community for everyone. Key elements in the campaign are a series of short videos – each one containing an individual message that falls under the main message: Be Nice Not Træls.
Here, "Træls" can be translated into "annoying" or "difficult." In the videos, we took a couple of scenarios, boiled them down and gave them a twist of good old Aarhus-charm and humour, which supports the general message to be attentive, reflect, and take care of yourself and others.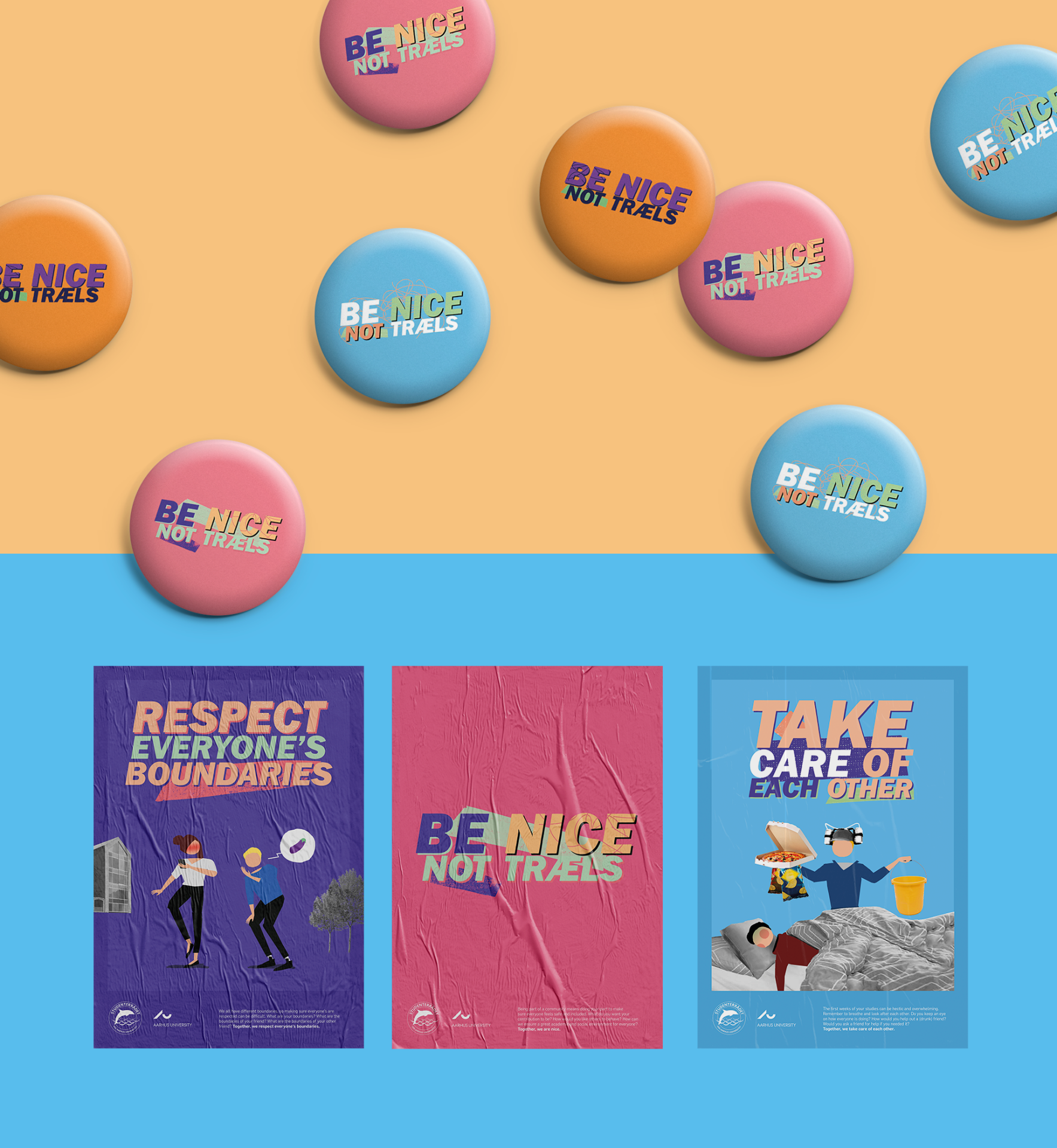 Jakob Lauritsen
Partner I Head of Insights
Reach out to Jakob to learn more about this project or how we can help you.