VOXHALL
How might we use digital interaction to broaden cultural horizons?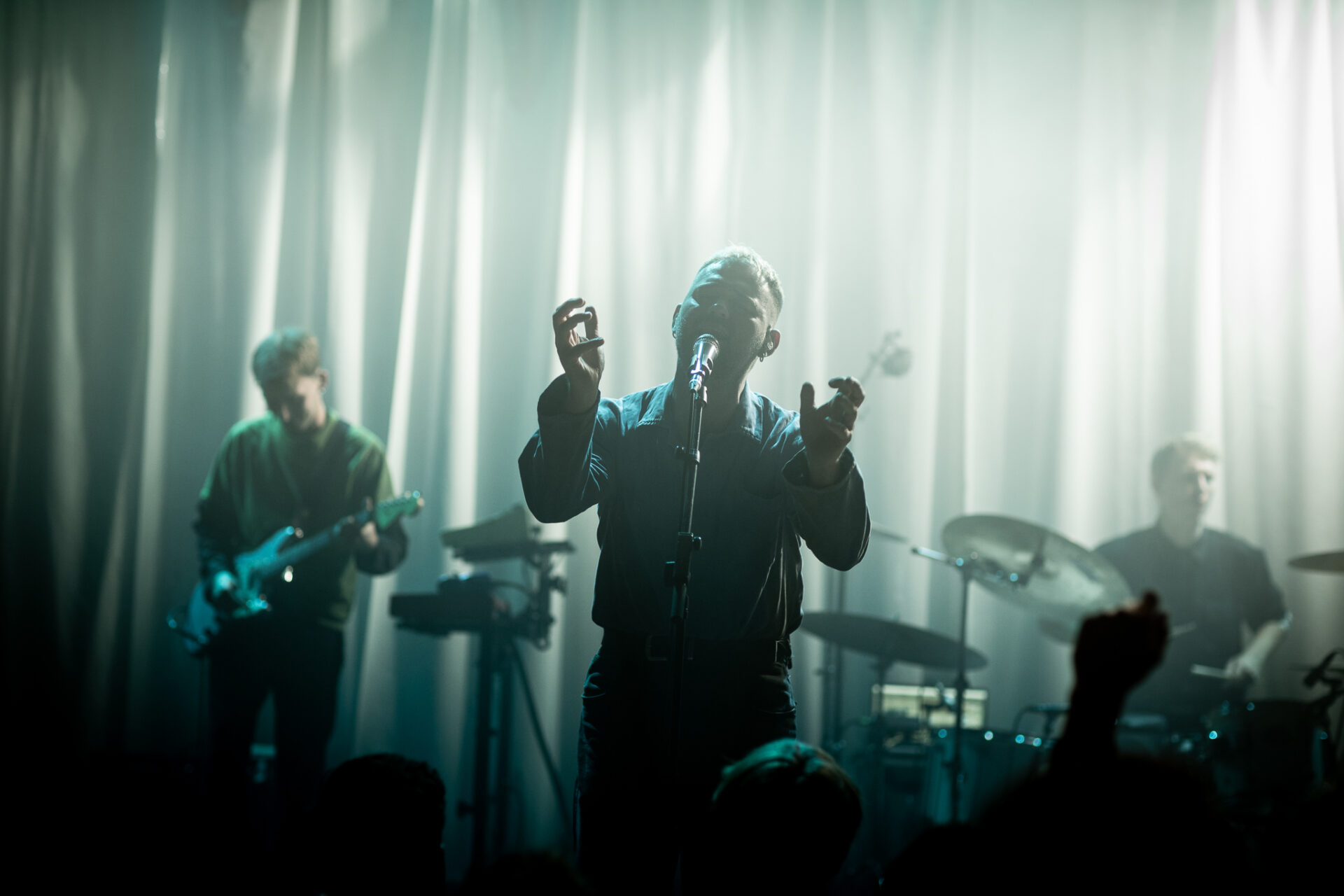 Deliverables
Animation
Art direction
Back-end development
Brand design
Design Sprint
Front-end development
UI/UX design
Voxhall wanted to stand out from the crowd. But they wanted to stand out in a way where they stepped into the background, allowing the identity of their artists to stand out. They sought to exemplify courage and a no bullshit attitude, not only as a brand or venue, but also by enabling each individual artist to shine. Together, we achieved this by focusing on their core product – the music and the memorable experiences that take place at Voxhall each time an artist enters the stage.
In collaboration with Voxhall, we explored the possibility of using digital interaction to expand the cultural horizon, as we asked ourselves: How might we challenge and spark users' curiosity about new culture and experiences through interaction? Following this, we joined forces to create an uncompromising digital experience and a new identity for the venue through design and art direction – an experience that goes a long way in offering users a glimpse of what to expect from Voxhall as a venue.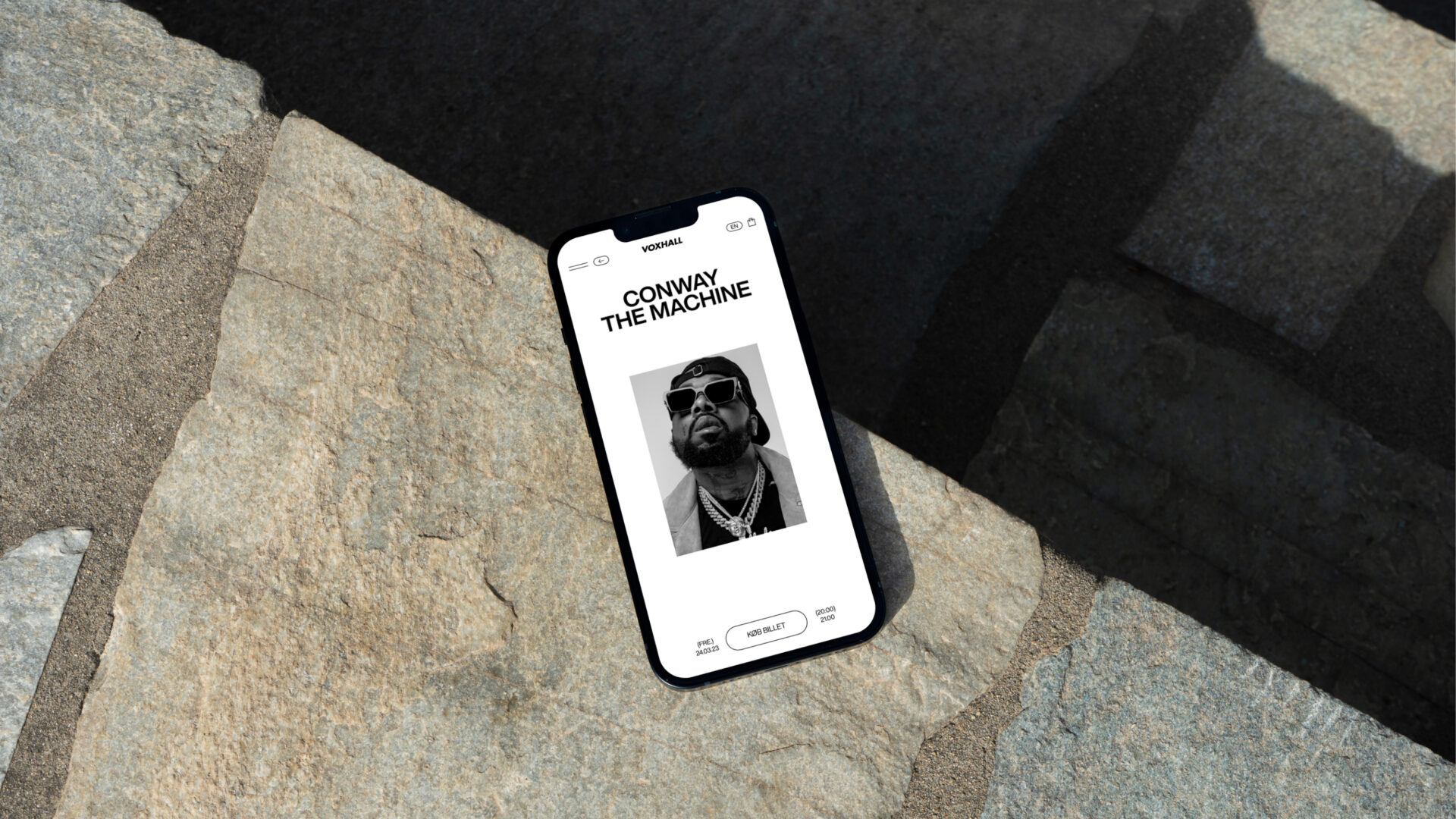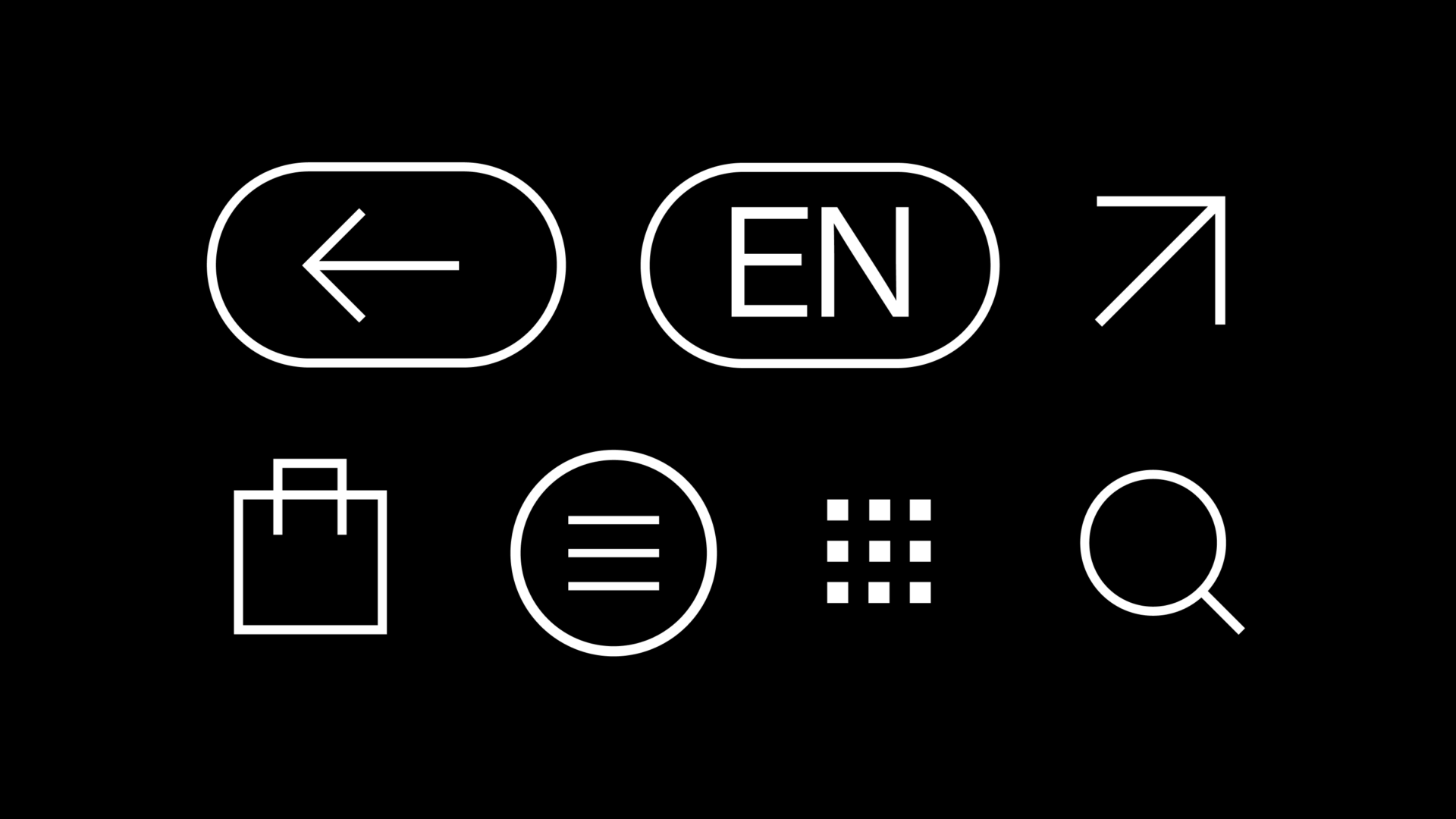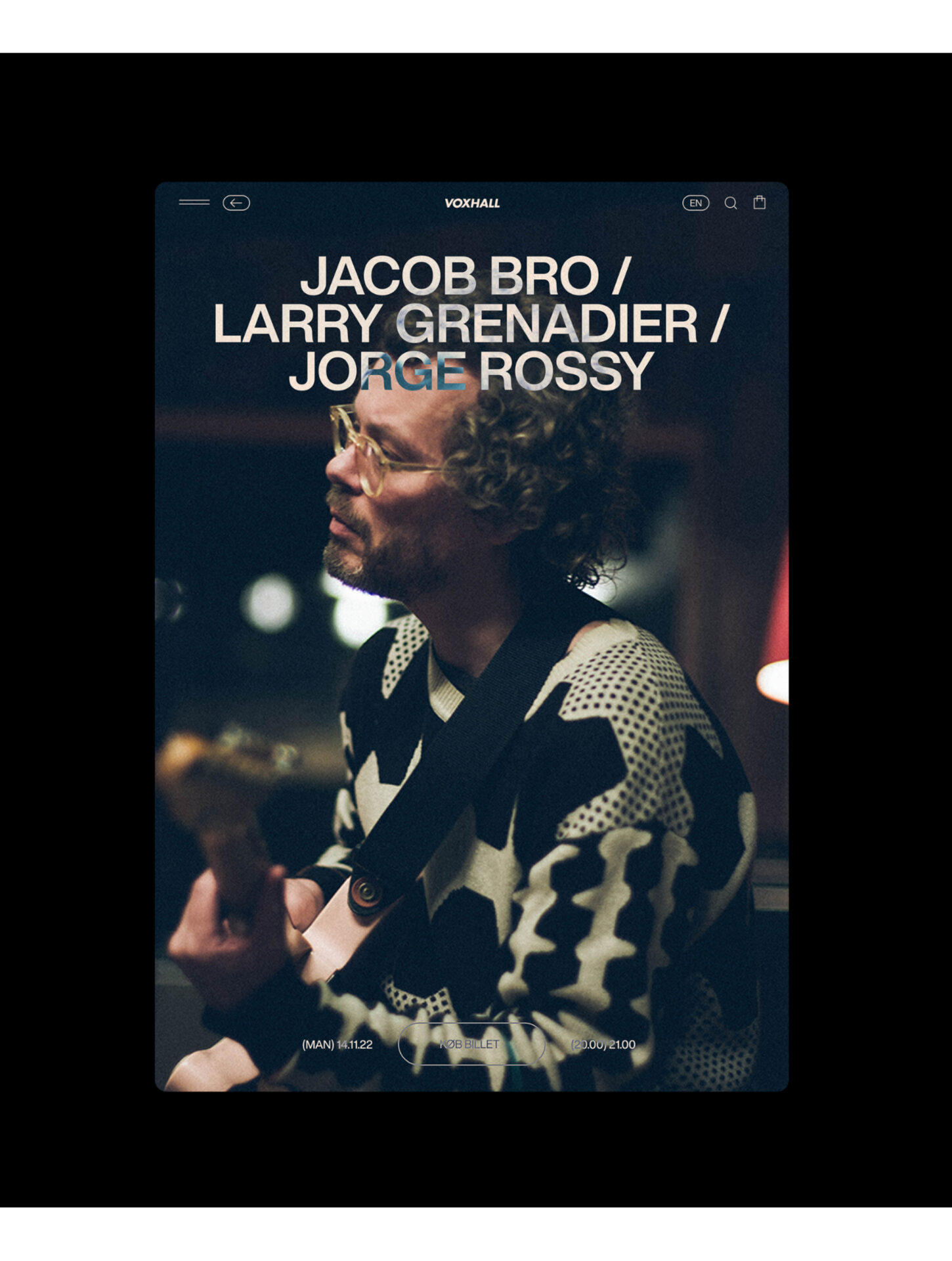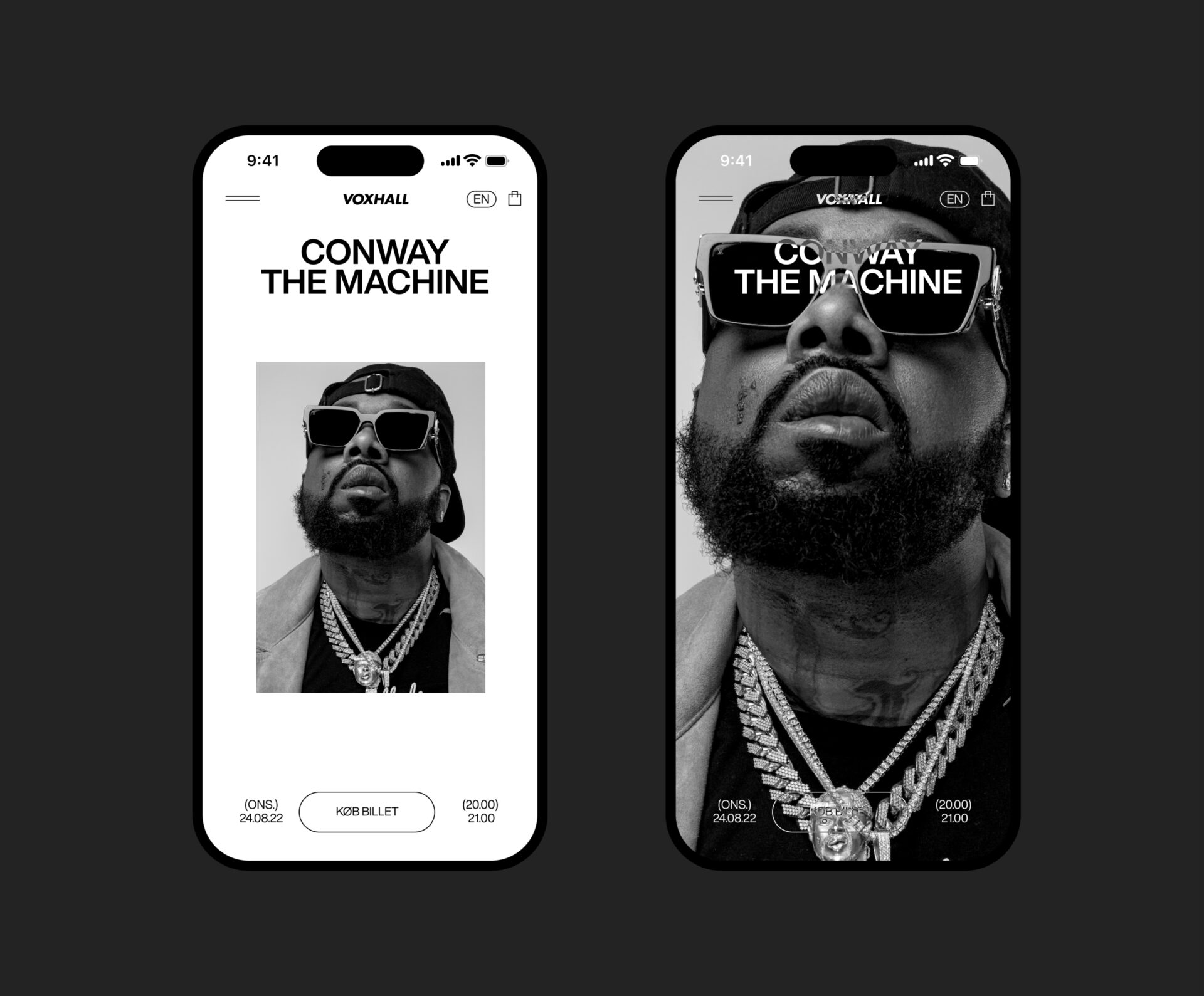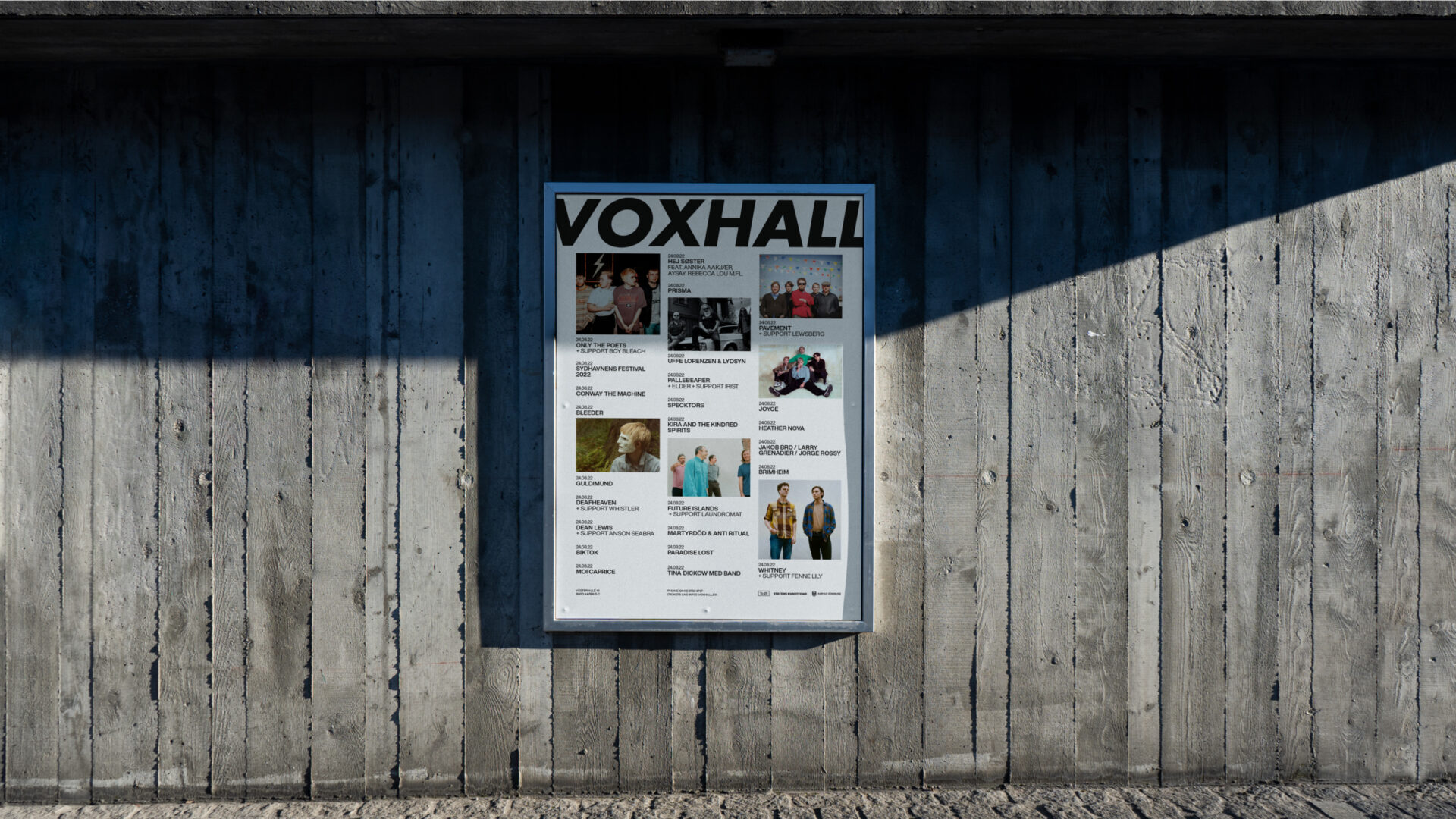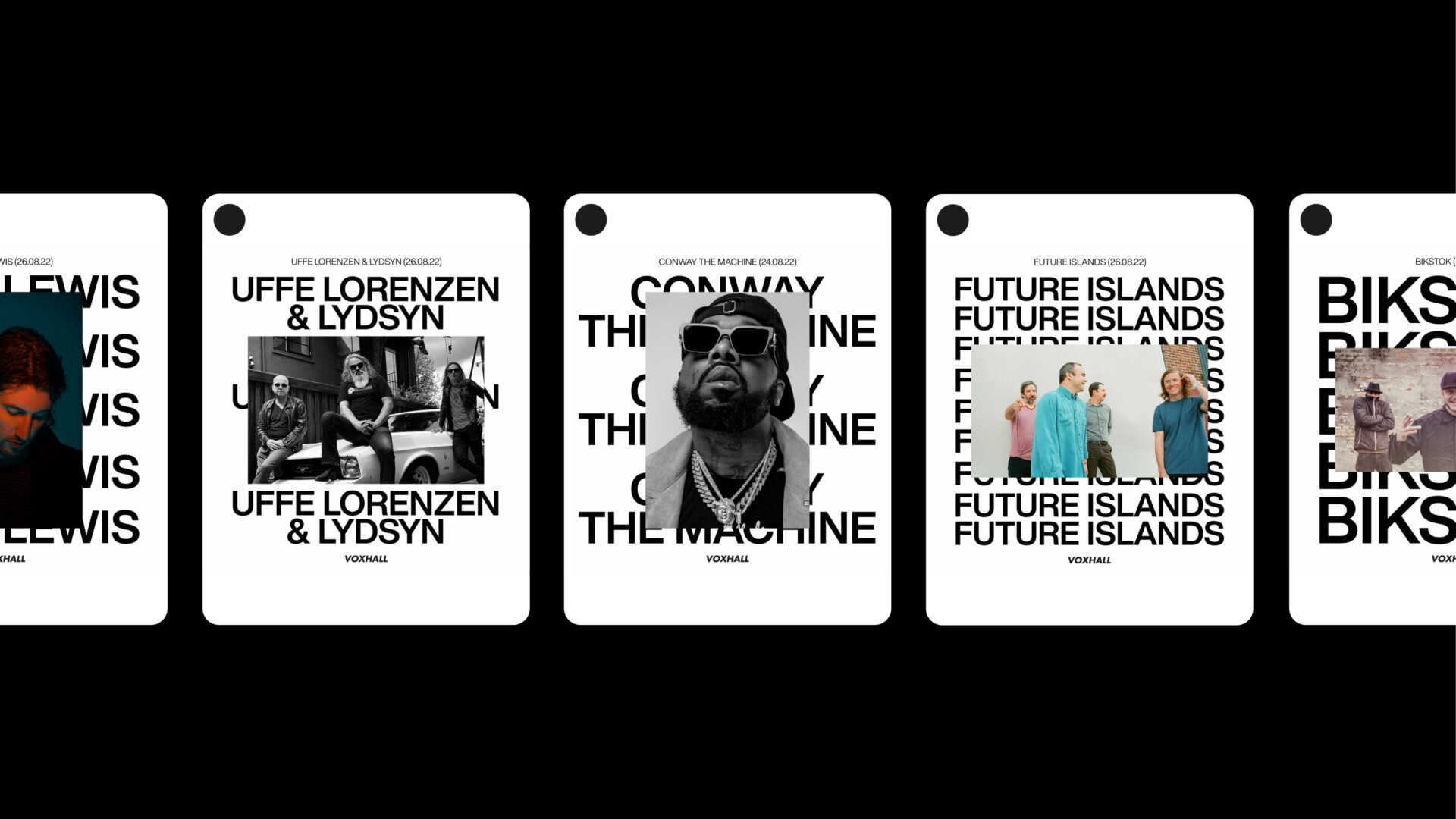 Jesper Broberg Bang
Managing Director
Reach out to Jesper to learn more about this project or how we can help you.