Rethink NOW!
How do you assist Danish SMEs in optimization and innovation in a business environment characterized by major changes such as green transition, digitalization, and pandemics?
Deliverables
90 design sprints
Design Sprint
Innovation process
Insights
Preto- and prototypes
Project design
Project execution and iteration
"Rethink NOW!" is a research project developed in collaboration with the Center for Small and Medium-sized Enterprises at Aarhus BSS, as a result of Denmark's lockdown in March 2020 during the COVID-19 pandemic. The project is funded by the Danish Industry Foundation. In the project, Danish SMEs are guided through virtually facilitated design sprints and emerge on the other side with a more growth-oriented and resilient business.
05
Business experiments & execution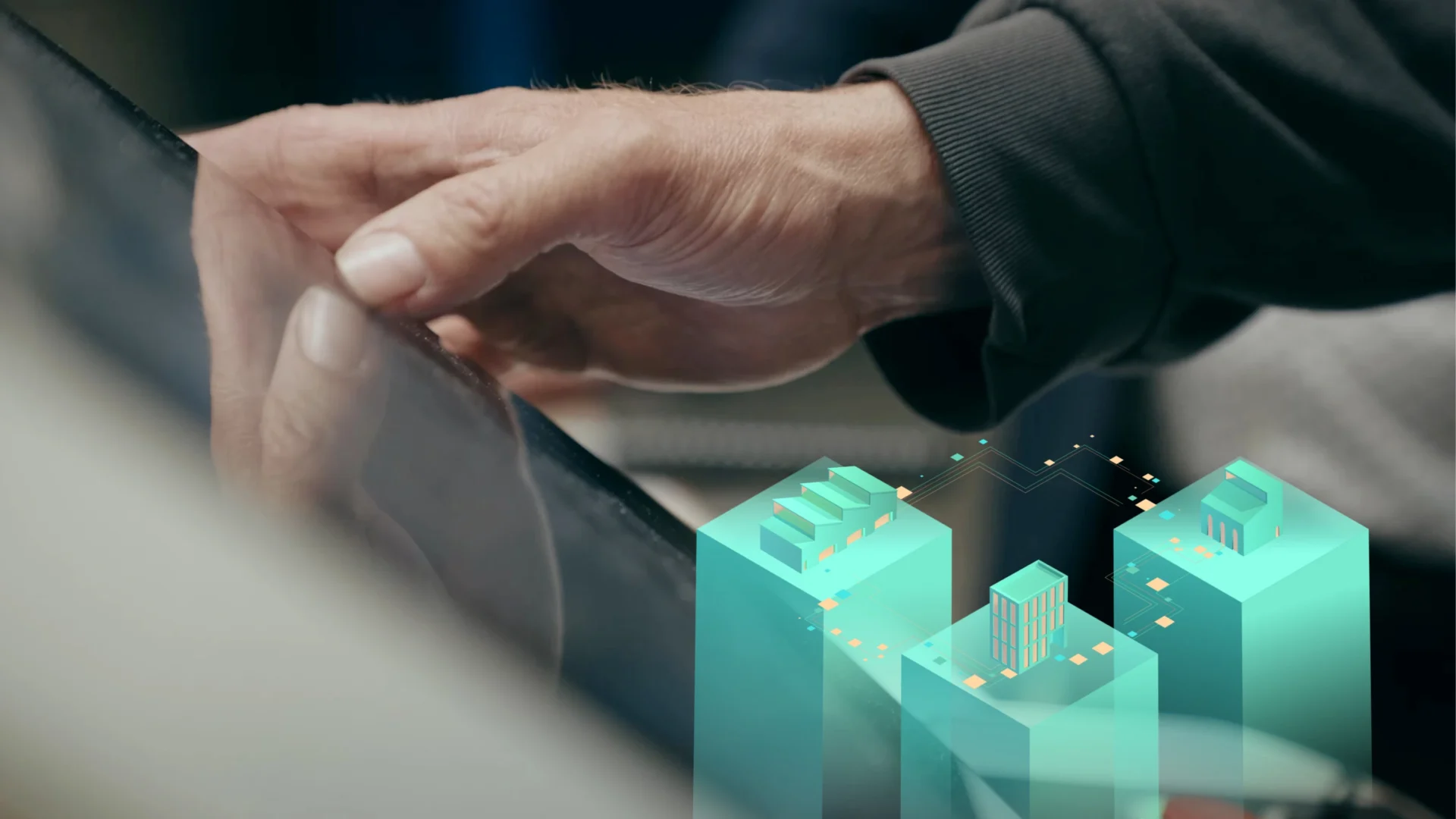 42

companies completed the process

90

virtual design sprints completed
"
The discussions throughout the project have helped foster better collaboration. We have learned to visualize and share ideas across teams.

Participant

Company nr. 2
Rethink NOW! enhanced the competitiveness of SMEs. The results demonstrate the practical effectiveness of the Gentænk NOW method. By using simple and visual tools in a 40-hour program, SMEs can identify, validate, and prioritize optimization and innovation initiatives that generate value for their businesses.
In Phase 1 of the project, a total of 42 companies were facilitated through design sprint processes focused on optimization and innovation initiatives. Afterwards, they receive assistance with testing, implementation, and execution, and as a final step, they have the opportunity to consult with experts.
In Phase 2, 90 companies were introduced to the tools and methods developed in Phase 1. Phase 2 gave the companies opportunity to work on their own business cases and collaborate with other participants and experts in the field to address specific challenges and potentials.
The methods applied in Rethink NOW! helps address internal challenges and is proven to make SMEs more resilient in a constantly changing business environment.
Dystopian Creatives

3D and Motion
André Falsig
Head of Strategy
Reach out to André to learn more about this project or how we can help you.