Søstrene Grene
How might we build innovation capabilities within a growing corporation to drive sustainable innovation?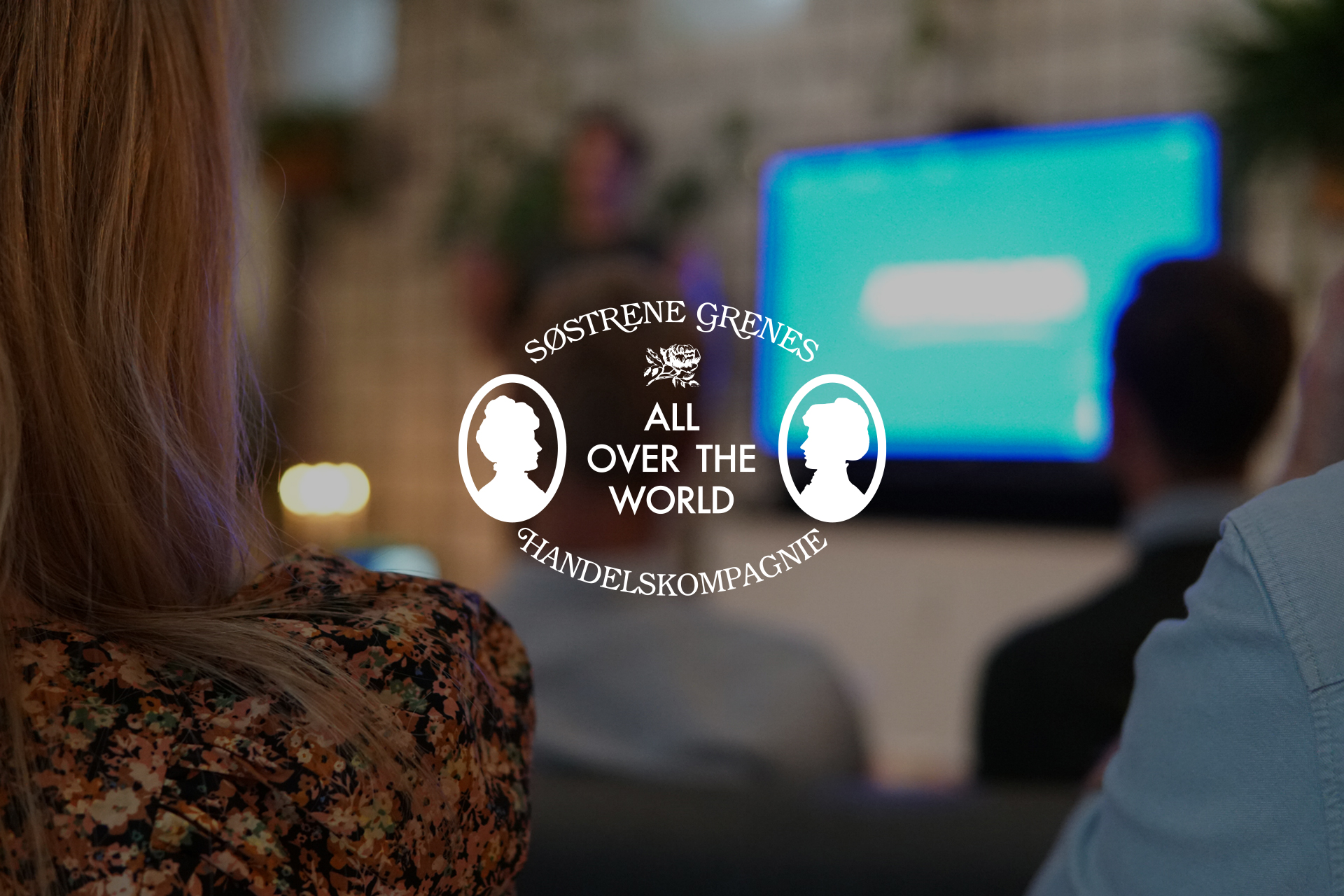 Deliverables
Design Sprint
Facilitation training
Innovation process
Project design & strategy
This project is about building a bottoms-up innovation culture in Søstrene Grene by taking a team of five talented young employees through a variety of tools from the Gejst-toolbox. Through the facilitator training (train-the-trainers) program, we worked on real issues for actual clients instead of using made-up cases in the classroom.
Running for a year, the project concentrated on two main aspects: Building capacity for driving innovation processes from within with the five talents, while identifying new innovation and business opportunities for Søstrene Grene.
01
Crowd sourcing innovation potentials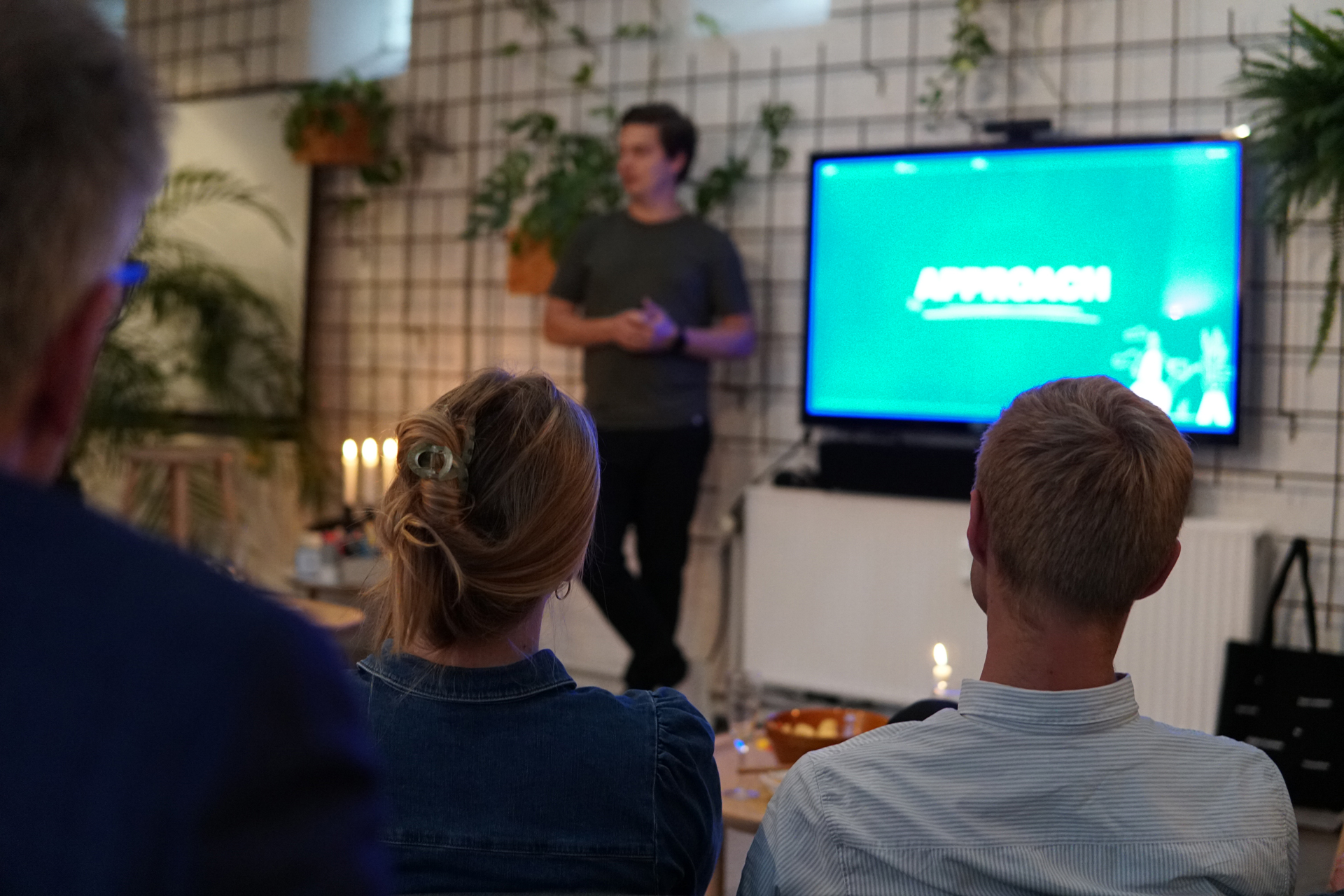 We are strong believers in the idea of building innovation capacities within the corporation to create a more long-term impact on projects like this. Søstrene Grene had the courage to prioritize corporate learning over short-term gains, empowering their employees to enhance their skill sets and collaborate as an innovation-driven team.

The outcome was an exceptionally ambitious group of innovators that dared to challenge some of the core assumptions within the corporation. Subsequently, they aimed to actively shape an organization and business tailored to meet ambitious growth targets and facilitate expansion in the coming years.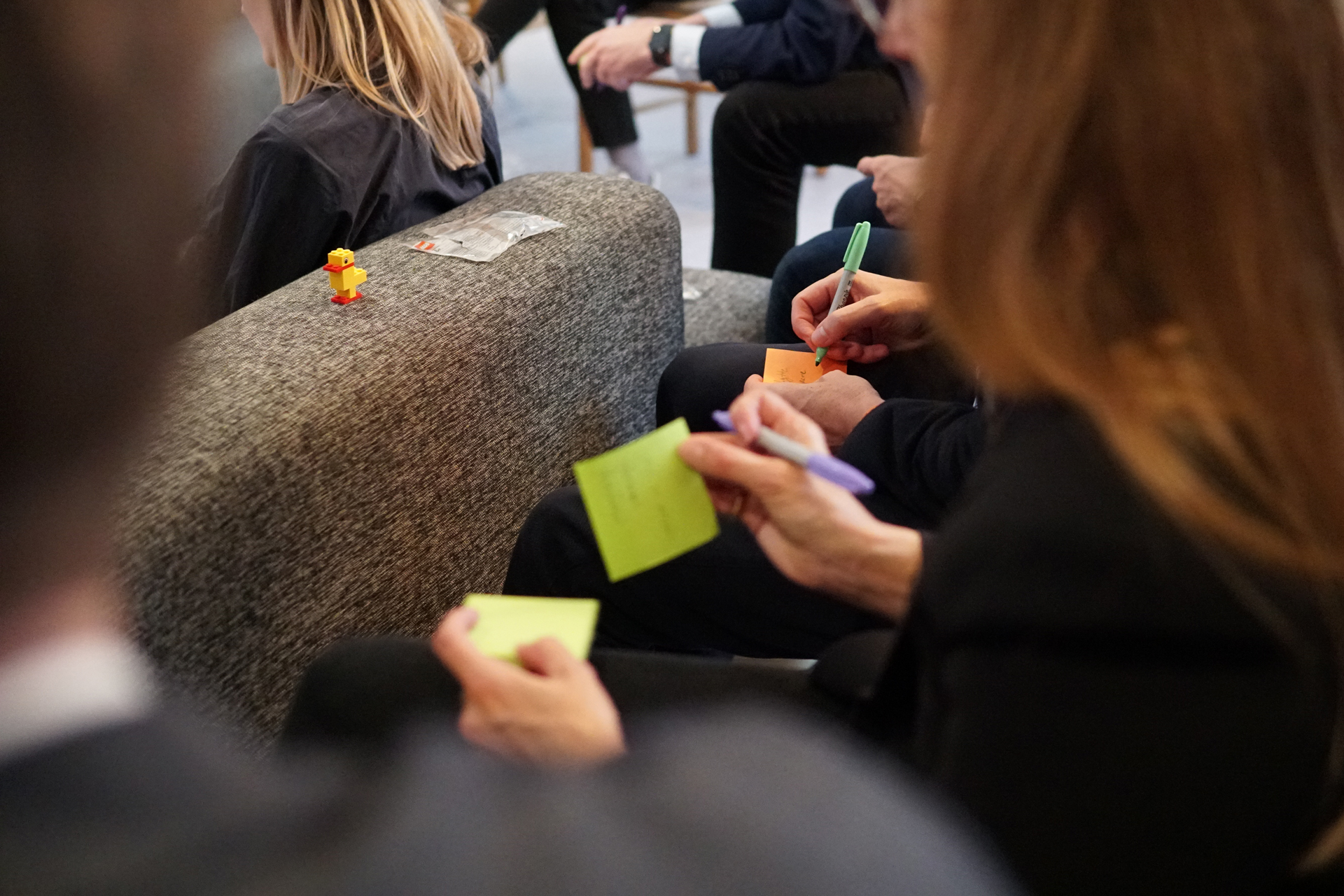 Jakob Lauritsen
Managing Partner
Reach out to Jakob to learn more about this project or how we can help you.